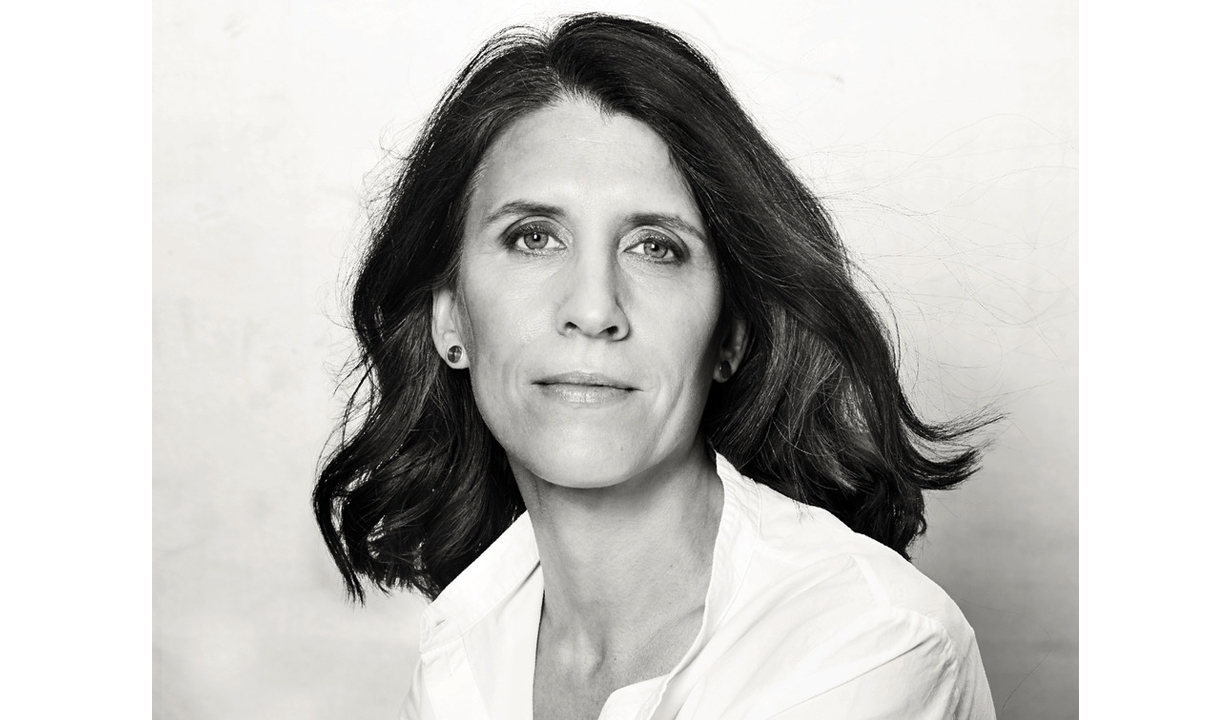 Founder
Kubanek Design +
Stefanie Kubanek is a New York and Munich-based designer and design educator whose work is inspired by her native-German roots and cosmopolitan perspective.
She completed an apprenticeship in goldsmithing, earned a MA in Industrial Design at London's Royal College of Art and completed the PLD program for leadership development at Harvard Business School.
Her international perspective led her to senior design roles in studios in New York and London. In 2010 she left her position as an Associate Partner at Pentagram and launched Kubanek Design +, a New York and Munich-based product design office. KD+'s core aim is to develop meaningful collaborations with clients who are devoted to the integration of design and business.
Stefanie combines the roles of designer and design manager, engaging in every aspect of the design process from concept development, market research and business strategy to design, testing and production. Her work for clients such as Herman Miller, United Airlines, Cargill, Nachtmann, Spiegelau and Riedel Glass and others ranges from designing contract furniture to airplane interiors and products to signage, packaging and branding.
For more than 15 years, Stefanie taught Industrial Design and Design Management at Parsons School of Design, New York as well as courses at Pratt Institute, Columbia University and Cornell University.
She was a contract Professor at the Faculty of Design and Art at the Free University of Bolzano, Italy and has been a guest lecturer at design schools in the US, China, Sweden, Japan, Germany, England, Australia and the Czech Republic.
As a design educator, she teaches the core qualities of the design process: collaboration and communication, a capacity for empathy, the importance of research and the integration of different disciplines.