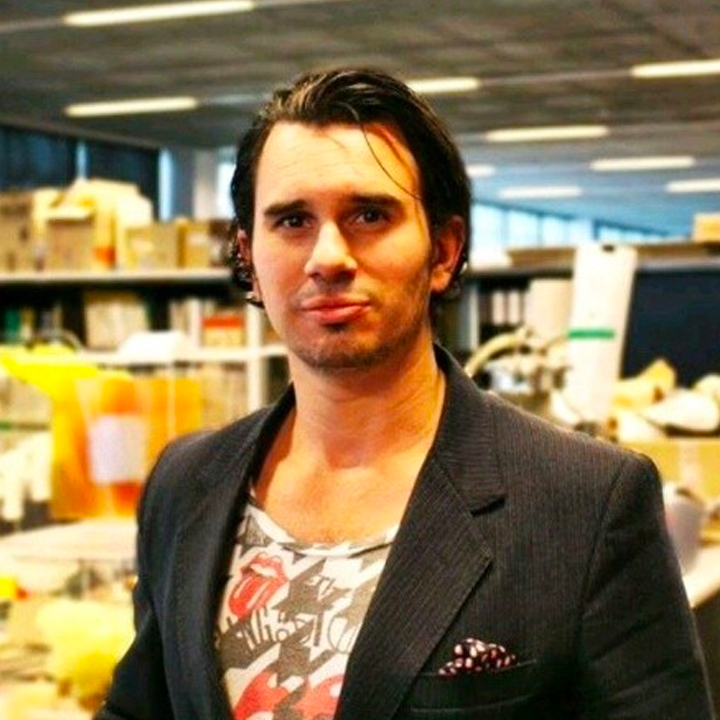 ASSOCIATE PROFESSOR
RMIT
Associate Professor Simon Lockrey is a leading sustainability and design-based entrepreneur, board member, and academic based at RMIT, having managed research in life cycle assessment (LCA), co-design, design innovation, marketing, resource efficiency, flammable cladding, automotive history, and food waste.
As a result, he has generated millions of dollars of 'industry facing' Category 1, 2, 3 and 4 research, creating global impact through policy changes, commercial outcomes, media coverage, quality academic publications, and hundreds of citations.
Dr Lockrey's professional work has crossed a large range of industries including consultancies, leading commercial interior furniture manufacturers and multinational appliance companies, leading to billions of dollars in income and Intellectual Property (IP), and his elevation to board level at global urban gardening brand Glowpear, the International Sustainable Development Research Society (ISDRS), and to Vice President of the Automotive Historians Australia.