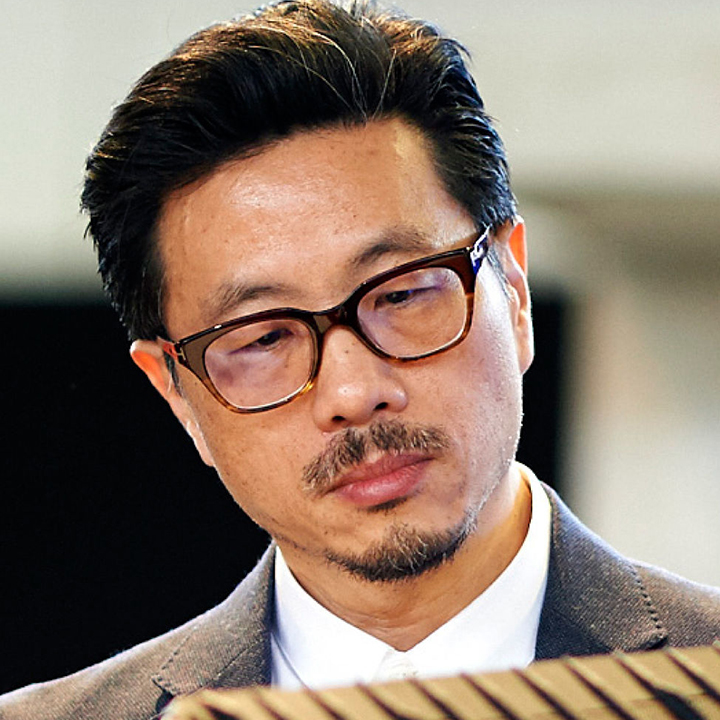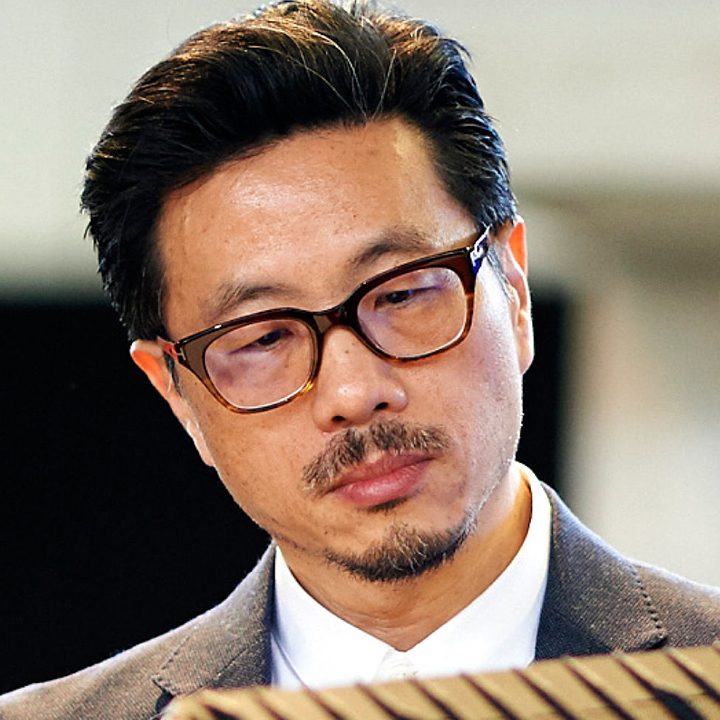 Chief Design Officer and Senior Vice President
Marketing and Innovation
Compal Electronics, Inc.
Shikuan Chen is Chief Design Officer (CDO) and Senior Vice President of the Marketing and Innovation office of Compal Electronics, Inc. in Taiwan, one of the world's largest research and development centres and computer manufacturers.
He manages a team of more than 350 design experts.
Shikuan was also an Executive Board Member (2015-2019) of the World Design Organization (WDO/ICSID) and Professor of Design at Shih Chien University in Taipei.
From 2000 to 2004 Shikuan served as Managing Director Greater China Region at GE/FITCH and from 2004 to 2009 as Global Account and Design Director at Philips Design.
In 1995 he graduated from the Cranbrook Academy of Art (USA) with a Master of Fine Arts in Design.