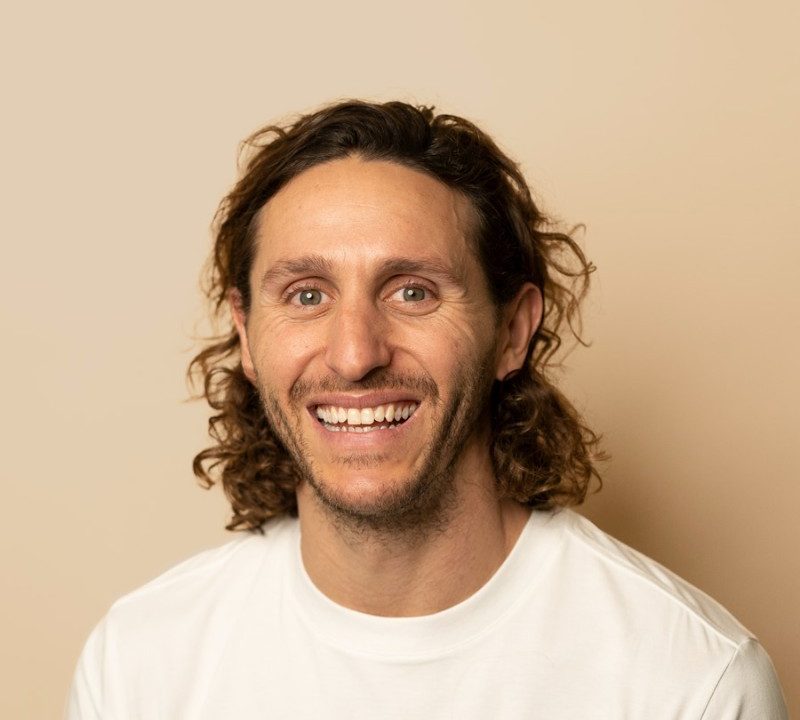 MANAGING DIRECTOR

BOODY
Shaun Greenblo is the Managing Director of Boody, a brand built to champion a better future, fit for all. Boody designs soft, everyday essentials crafted using sustainable materials and sell online as well as in over 4,000 retail partners across the globe.
Shaun gets a huge kick out of building operationally beautiful businesses fuelled by technology, great products and great people. His passion for technology, product and brand, innovation and disruption has seen his career span financial services to fast-growth tech companies and more recently running consumer goods businesses founded on great design principles.

Shaun is extremely passionate about sustainability and believes businesses must be a driver for a better world. His strength lies in utilising technology to make businesses run beautifully, grow fast, enjoy sustainable profitability and enable the passionate, engaged people working in them to achieve their ambitions, develop and do more good.

Shaun's approach to work is the same as his approach to life – passion, ambition, spirit, impact… and to take this journey surrounded by inspiring people.