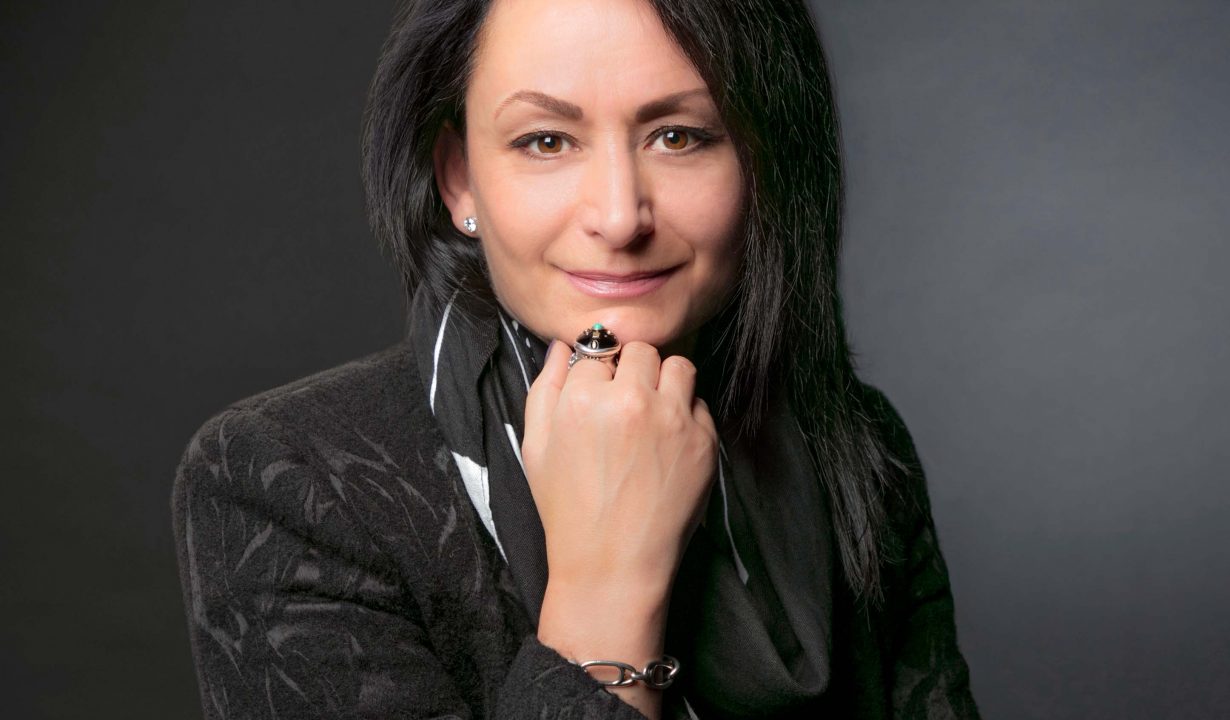 Executive Director - Industrial Design
General Motors
Sharon Gauci a native Australian, was appointed to Executive Director – Industrial Design at General Motors in January 2018 based in Warren, Michigan and leads a creative team in many of GM's studios across the globe including North America, Korea, Brazil and China.
In this role, Gauci is responsible for supporting the visual expression of General Motors and its global brands through – colour & trim, product and component design, graphic design, experiential events, environment and architectural design, merchandise development, creative visualization, animation and photography. Her team is also responsible for the Design Academy and outreach programs promoting the development of designers and encouraging youth towards art and design as careers in automotive.
"As a leader my goal is to bring awareness to the creative opportunities our business offers and foster the next generation of passionate and diverse talent. Diversity in thought and in education is critical to getting the best ideas and the most creative solutions possible. And diversity means including women and minorities and those underrepresented in the design world".
Gauci is the first recipient of Good Design Australia's inaugural Women in Design Award in 2019. She graduated with a Bachelor of Design, Industrial Design, in 1993 from Swinburne University in Melbourne. Gauci worked at both Ford Motor Company and BMW Australia before joining GM Holden in 2004.
Throughout her extensive design career including regional roles and advanced design, Gauci has worked on many global vehicles including trucks, performance cars and mobility solutions such as the award-winning AriV e-bike and Cruise Origin. Most recent concept vehicles include the Cadillac Escala, Buick Avista and Avenir – which won the Eyes on Design C&T award.