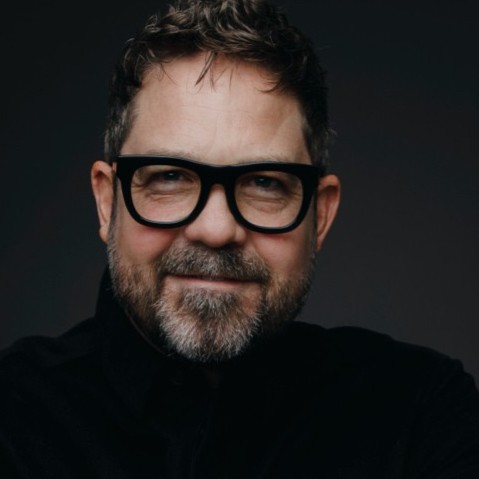 Founder
Prime Collective
Shane Currey is an Australian designer, facilitator, presenter, artist, want-to-be anthropologist and story teller. A recently retired partner from Deloitte Consulting, leading a part of the practice that focused on human-centred design, culture, communications and leadership development.
Shane serves as an official ambassador at Good Design Australia, a speaker at VIVID Ideas Sydney, Judge at the Victorian Premier's Design Awards and presenter at TEDX Brisbane titled 'Creativity, it's in everyone'. He began his career at one of UK's largest publishing houses, which was a convergence of creative direction, media, public relations and luxury brands.
Shane then made the pivot towards management consulting through studying Design Thinking at Stanford in 2012, it is at this point where his passion for design in business began. Shane draws on his diverse background to bring people, business and creativity together through building strategic narratives using human-centred design.