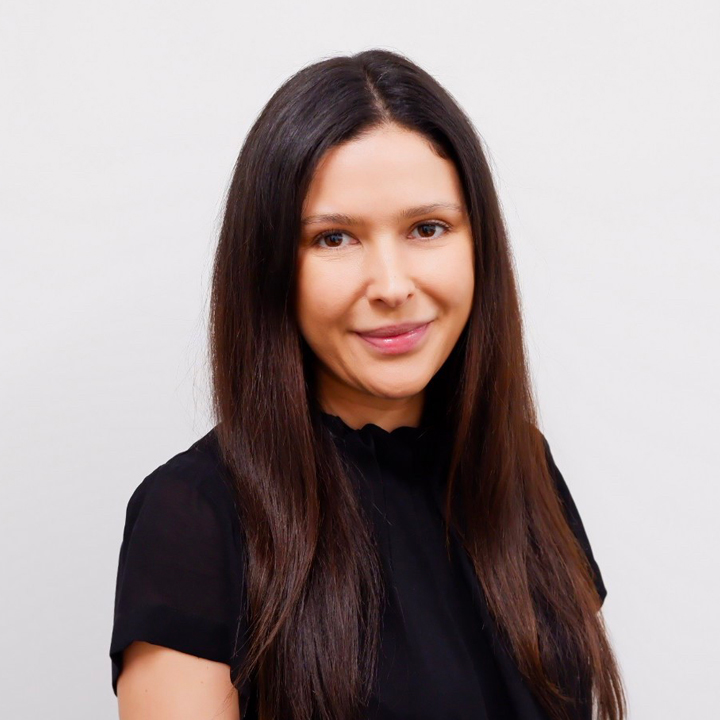 CEO
CIRCUITWISE ELECTRONICS MANUFACTURING
Serena Ross is the CEO of Circuitwise Electronics, a contract manufacturer of advanced electronic products in high-reliability industries like MedTech and aerospace.
Serena has extensive experience in manufacturing having worked in the industry for over 20 years. She is considered a thought leader in the sector, being frequently published in manufacturing and electronic journals, and is a sponsor of the NSW Active MedTech Community.
Serena is passionate about Australian-made products and has been a leading advocate for reshoring manufacturing from Asia. She played a key part in Australia's response to the impact of Covid, supplying the electronics for the NOTUS Emergency Invasive Ventilator.
Serena has a Bachelor of Business Management. Her expertise in good engineering design stems from a deep understanding of the manufacturability of products, having seen the best and the worst of designs over many years.
She and her team provide early input into the design process to minimise the cost of manufacturing. She believes in high-quality, well-thought-out designs that translate to high-quality manufacturing.