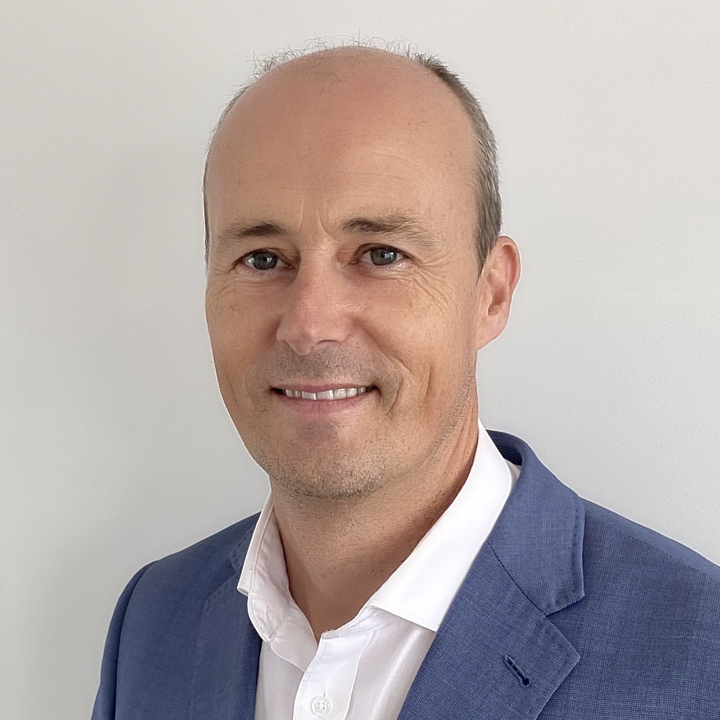 EXECUTIVE DEAN, DESIGN AND CREATIVE TECHNOLOGY

TORRENS UNIVERSITY
Professor Scott Thompson-Whiteside is the Executive Dean for Design and Creative Technology at Torrens University, and has over 20 years of academic leadership in design across Europe, Asia and Australia leading a number of programs, schools and faculties.
Originally from the UK and trained as an Industrial Designer, he gained a Master's Degree in Design Leadership and a PhD in Higher Education Policy from the Centre for Studies in Higher Education at the University of Melbourne.
Scott is a strong advocate of internationalisation, industry engaged teaching, high-quality student outcomes and interdisciplinary research-led design.
Scott's own research interests intersect the disciplines of design education, higher education policy, design strategy and innovation.