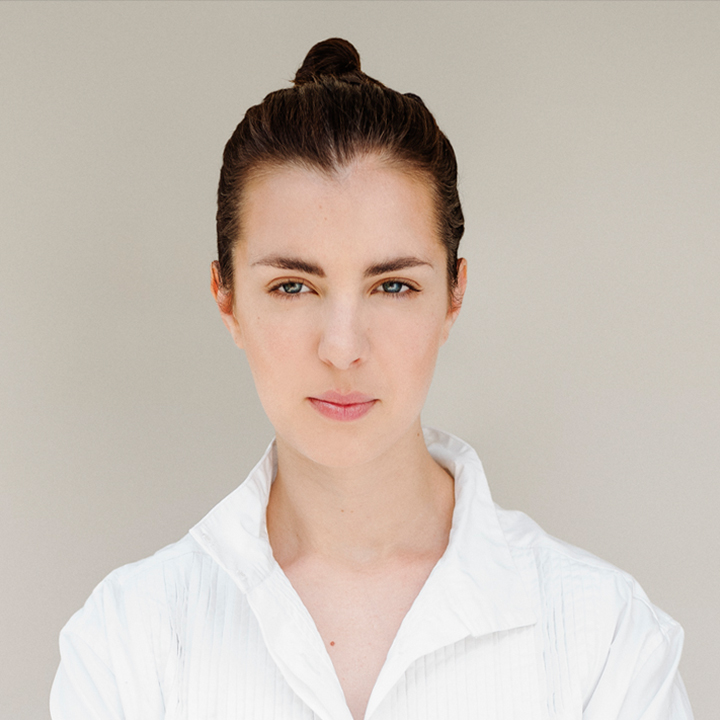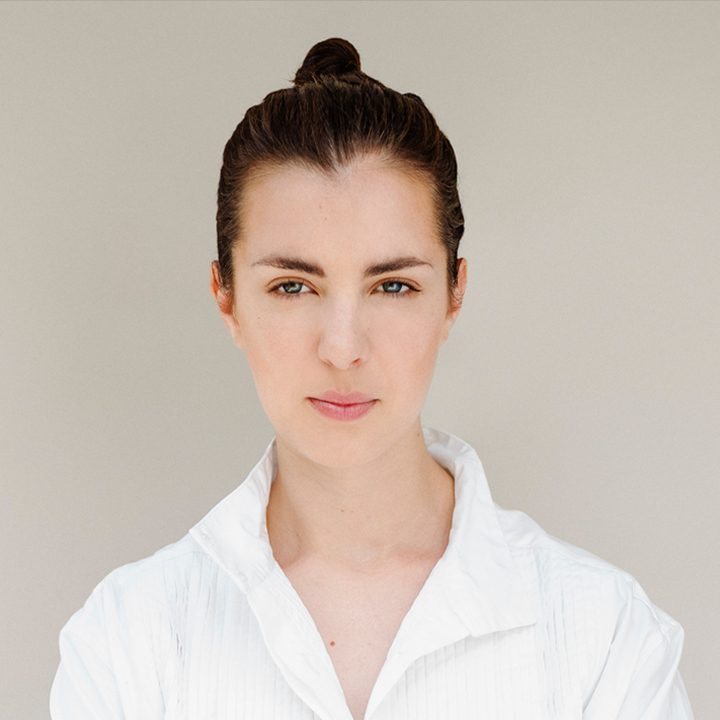 Director & Executive Producer
Cord & Berg
Samantha Cordingley is a Director & Executive Producer at award-winning design agency Cord & Berg. Never one to shy away from hard work, or a challenge Samantha has led creative teams across Sydney's Fashion, Film, Design and Tech industries.
With an exceptional eye for detail and thorough understanding of the creative process, Samantha works somewhere between the business operations and creative execution – often the go-to person for everything, she enjoys managing a project from ideation to execution.
When asked what it takes to create meaningful work, Samantha credits EQ as a superpower – learning to trust your gut about what's working and what isn't throughout the entire life of a project.