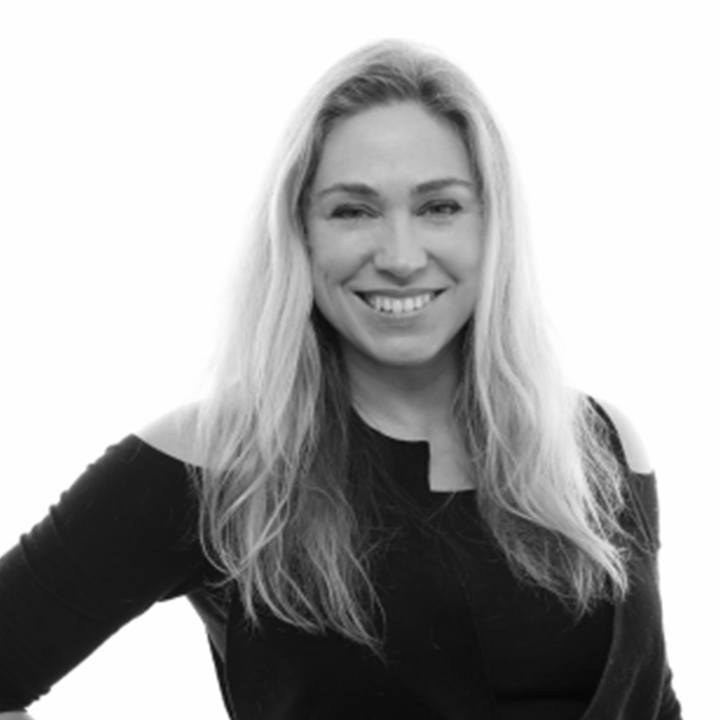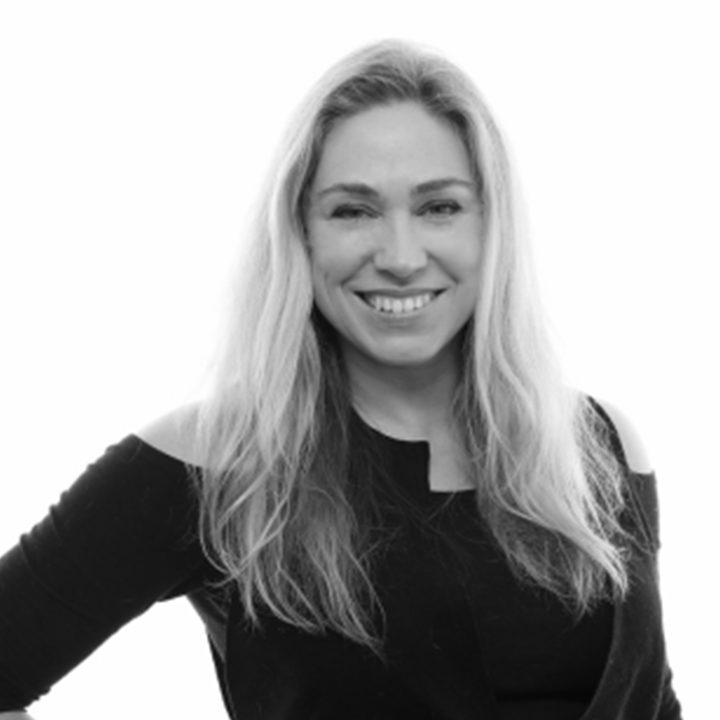 Founder
Adventurous Thinking Group
Inventor, Adventurer and Educator, Sally's unique blend of talents have led her on an extraordinary journey that includes manufacturing and invention, regular television judging innovation, extreme driving and journeys across Cambodia, China and the USA to see pioneering technologies at work.
Sally has consolidated her expansive experiences and design knowledge to create a new syllabus for expanded thinking and problem-solving: Adventurous Thinking.
Currently running as a Creative Thinking Strategies course at Stanford, Sally's highly accessible five-step plan to more lateral thinking and problem-solving adds new elements of critical thinking to your problem solving, and brings optimism to your predicaments!
The course has been adapted for secondary students and their teachers, and also for primary school teachers, as part of the Australian Federal Government's mandate to incorporate critical and creative thinking strategies into the school curriculum. In the USA Sally's workshops have run with corporates and non-profit organizations.
In 2012 Sally was named one of Advance Australia's "50 for the Future" leading entrepreneurs in the USA. She is an ambassador for Engineers Without Borders Australia and has won more than 7 international product design awards.
In 2012 Sally and her co-driver were the first Australians to compete in the gruelling Rallye De Gazelles eight-day race across Morocco. Sally has judged innovation and design around the world including a six-year stint on ABC TVs New Inventors. She is also a freelance journalist passionate about innovative design, design education, and spreading the word on future technologies for everyday life.
Products: Nest highchair (held in the Powerhouse Museum Permanent Collection), Rainwater HOG (named Top 10 Green Building Products USA 2008), O Moonlight for DWR.