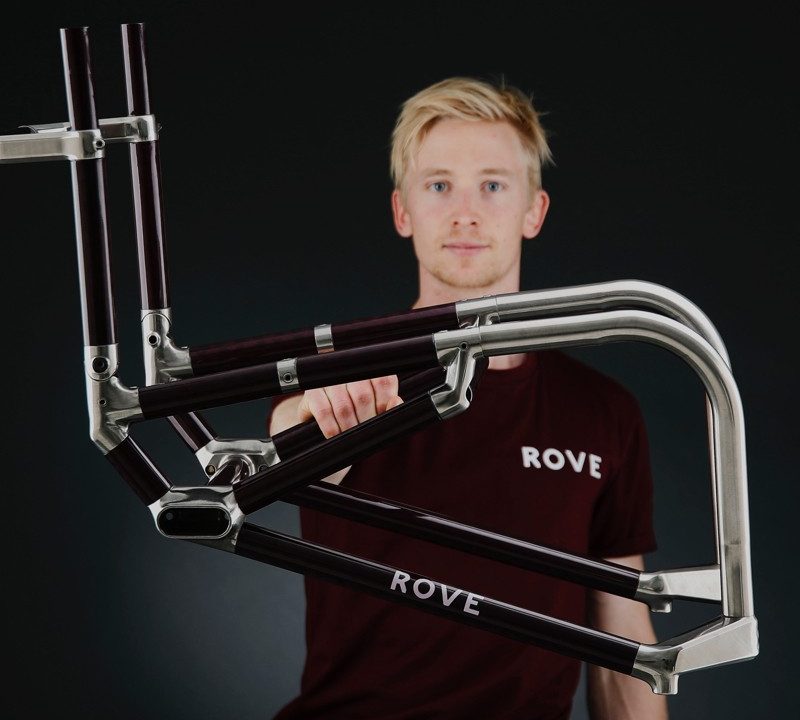 Director and Design Engineer
Rove Wheelchairs
Ryan is a young design engineer that is on a mission to enable everyone, regardless of their ability to be able to live life to the fullest.
Ryan designed and developed the multi-award winning product Gecko Traxx which is a portable and affordable way for manual wheelchair users to access the beach and other off-road terrains. 
The development of this product won Ryan multiple awards including; the 2019 James Dyson Award (Australian National Winner and International Runner-Up), 2019 Victorian Premiers Design Award and 2019 Australian Good Design Award (NextGen).
Ryan is currently a Director and Design Engineer at Rove Wheelchairs.  He is responsible for the design and production of the world's first 3D-printed titanium, ultra-lightweight wheelchair.