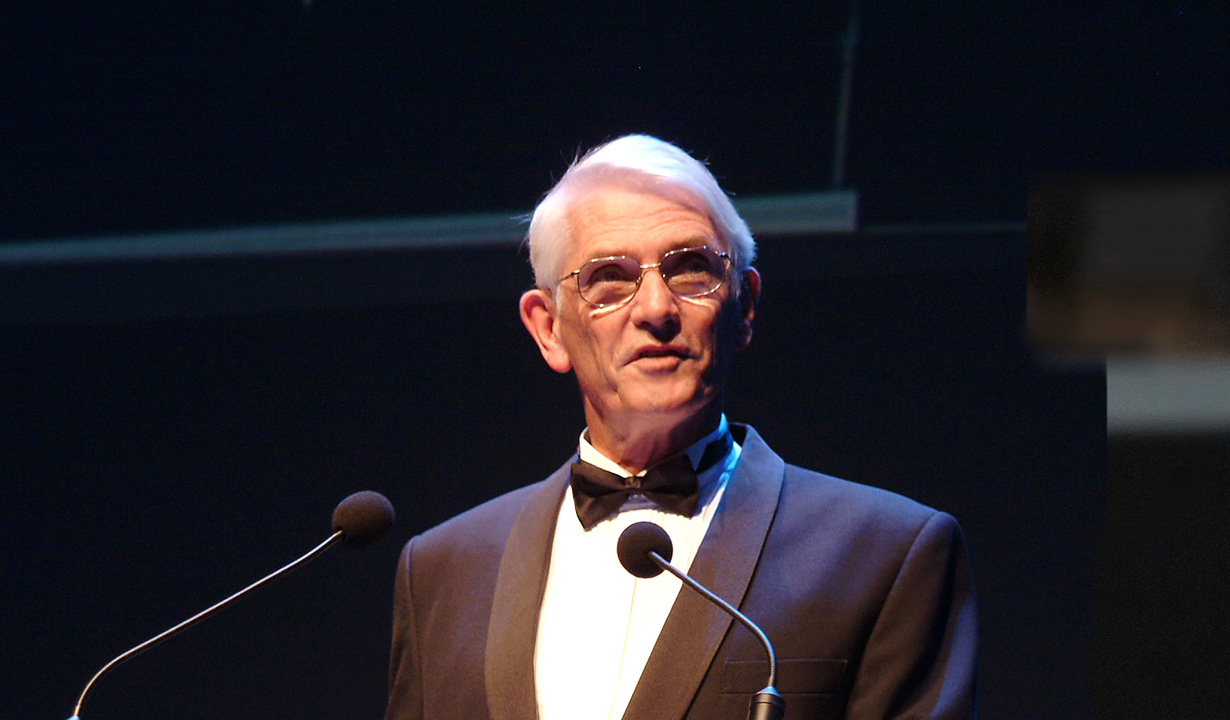 FORMER MANAGING DIRECTOR
DYSON, SOUTH EAST ASIA
A production engineer by training, Ross most recently headed up Dyson's Sea East Asian operations. Ross and James Dyson launched Dyson Appliances in Australia fifteen years ago, making it Dyson's first export market. Ross, together with his team, then oversaw and supported the development of the Dyson business across South East Asia.
During the latter part of 2002 at James Dyson's request, Ross assisted with the start-up of Dyson in USA.
Ross' previous positions include Manager, Global Equipment Product Development, Global Business Development – S.C. Johnson; General Manager – S.C. Johnson Commercial Division – ANZ, and General Manager – Rotobic Australian Manufacturing and Distribution Company.