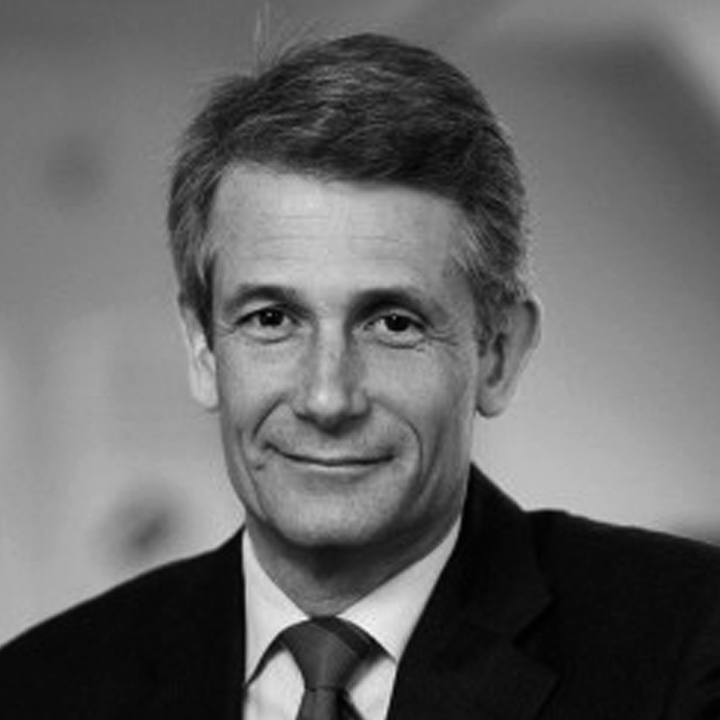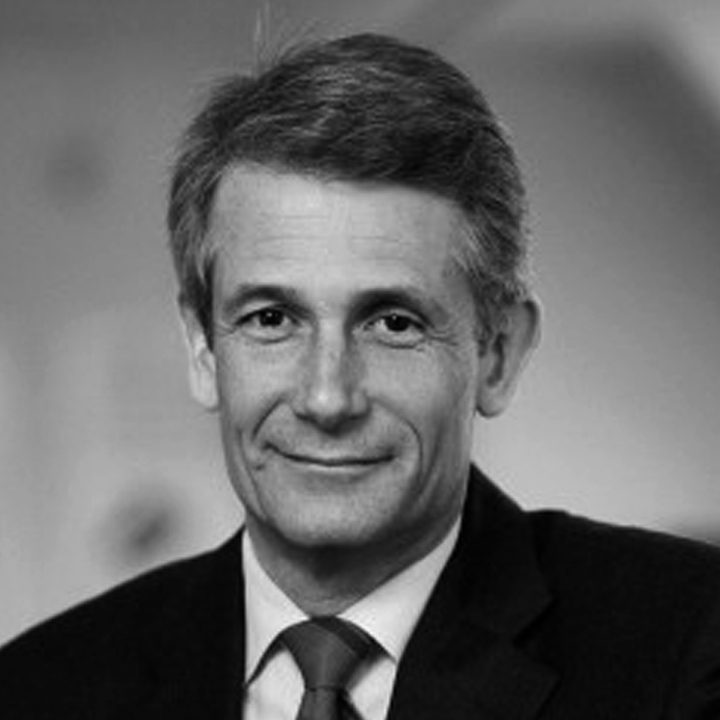 Founder
Robin Edman Innovation
In 2017, Robin Edman founded the Robin Edman Innovation company and has since been working as an independent design consultant. He had previously been chief executive of SVID, the Swedish Industrial Design Foundation, since 2001.
After studying industrial design at Rhode Island School of Design, he joined AB Electrolux Global Design in 1981 and, parallel to this, started his own design consultancy. In 1989, Robin Edman joined Electrolux North America as vice president of industrial design for Frigidaire and, in 1997, moved back to Stockholm as vice president of Electrolux Global Design.
Throughout his entire career, he has worked towards promoting a better understanding of users, their needs and the importance of design in society at large.
His engagement in design related activities is reflected in the numerous international jury appointments, speaking engagements and advisory council and board positions he has held. Jury appointments, to name a few, include national and international awards in Sweden, Finland, Norway, USA, Spain, Slovenia, Australia and over ten years for Red Dot in Germany.
Robin Edman served on the board of the World Design Organization (formerly Icsid) from 2003 to 2007, the last term as treasurer and six years on the board of BEDA (Bureau of European Design Associations) from 2011 to 2017, the last two as president.