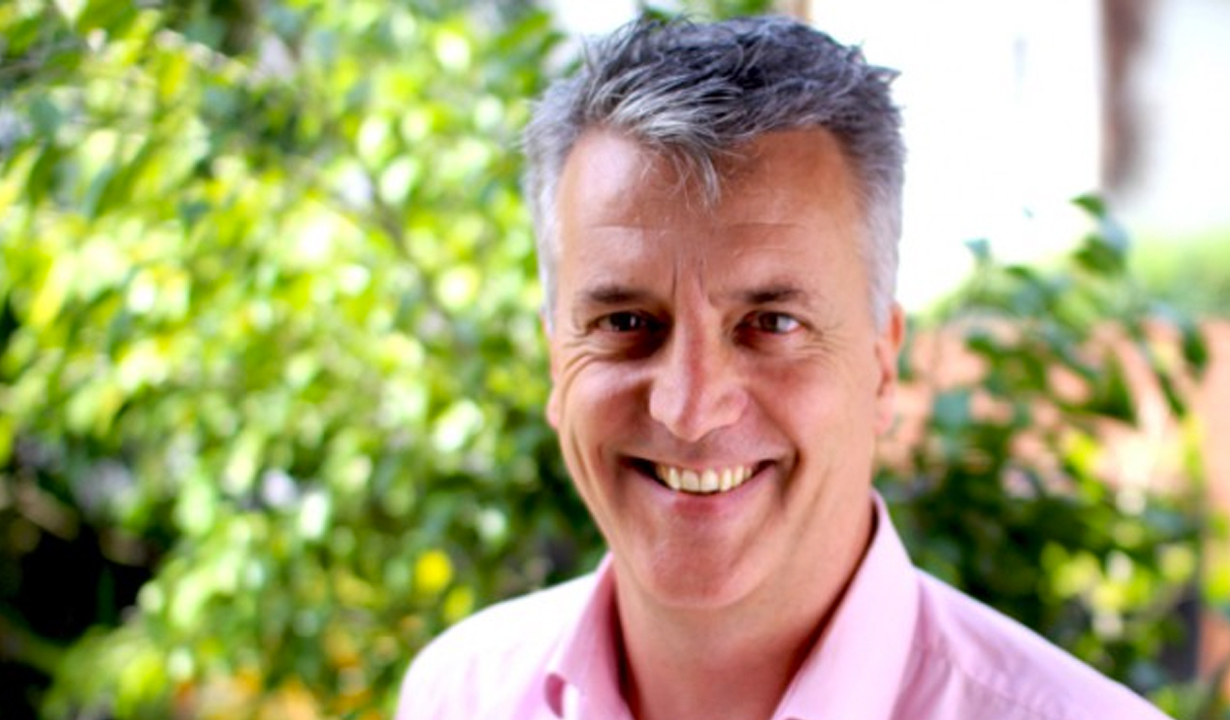 FOUNDER AND CEO
TILLER DESIGN
Robert is the Founder and Chairman of Tiller Design, and Head of Design at EMVision ltd.
A champion of truly diligent design, Robert has over 30 years' experience in product design,  with a keen interest and involvement in helping medical research to commercialise.
Tiller Design has amassed a vast portfolio of work across Medical, Technology, communications, and lifestyle products, for a wide variety of clients.
Robert is a highly respected design professional who has spoken at international design and sustainability conferences in Saudi Arabia, China, North America and Australia.
He has judged international design awards programs in Korea and Australia and has hosted TV shows about design.