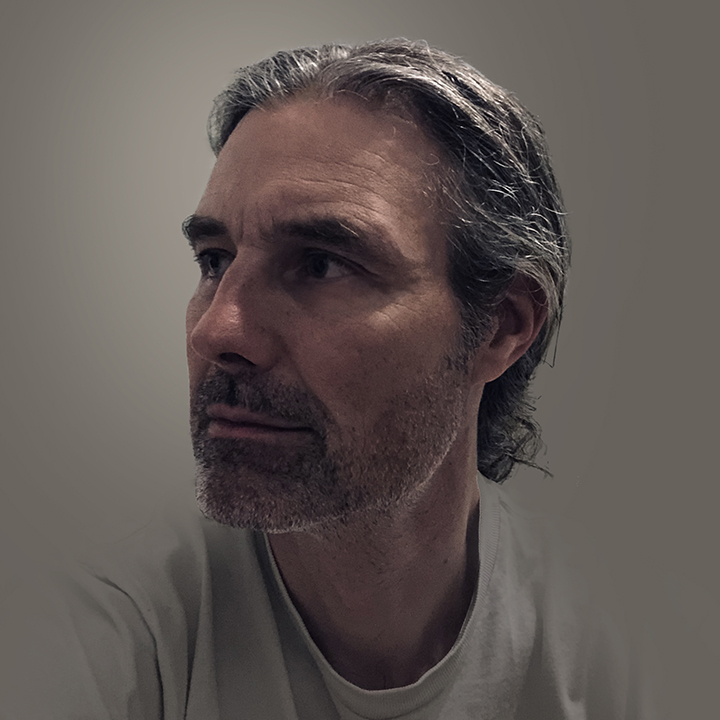 Design Manager - Food Preparation, Major Appliances Asia Pacific
ELECTROLUX
Robert has thirty years of global design experience in Europe, the US and across Asia Pacific in both consultancy and corporate roles.
Currently Design Lead at Electrolux he heads teams to create outstanding products and experiences in the kitchen space. After studying at ACCD in Europe, Robert joined Philips Design during the Stefano Marzano years where people-centric "High Design" process was devised.
Subsequently, he was instrumental at multiple consultancies including Blue Sky Design in Sydney, Teague in Seattle and Substance in Cologne. Further global contracting including in APAC, Hong Kong, Singapore and Taiwan, enabled him to contribute in design work throughout various cultures. Prior to his current role, he was at Nokia in the UK and Finland designing smartphones and devices.
Notable designs include the Sydney 2000 Olympic Games torch, multiple Nokia phones like the E7, N93 & Lumia, the first Philips Ambi-Light TV and many other products for companies including Microsoft, HP, Philips, Dell, Sunbeam and Kodak.
His work has received numerous International Awards including several Australian Good Design Awards.