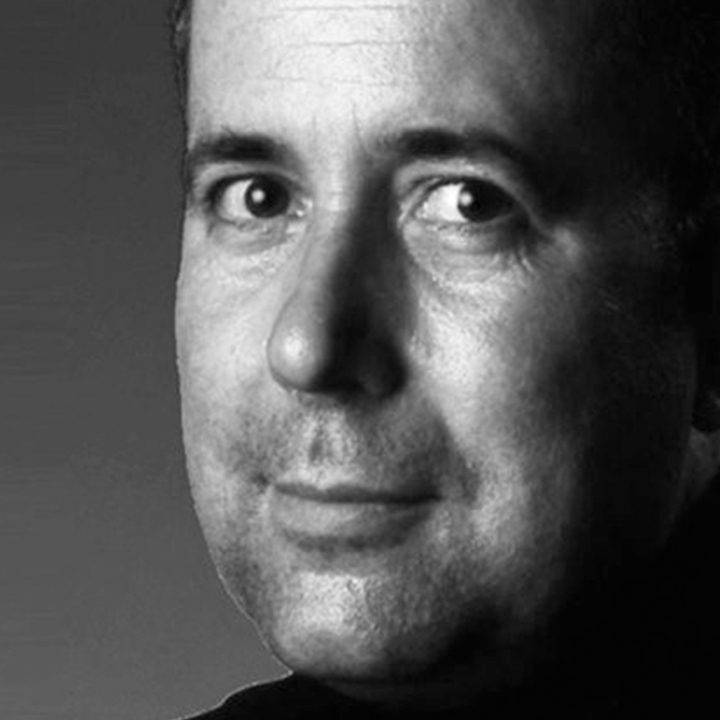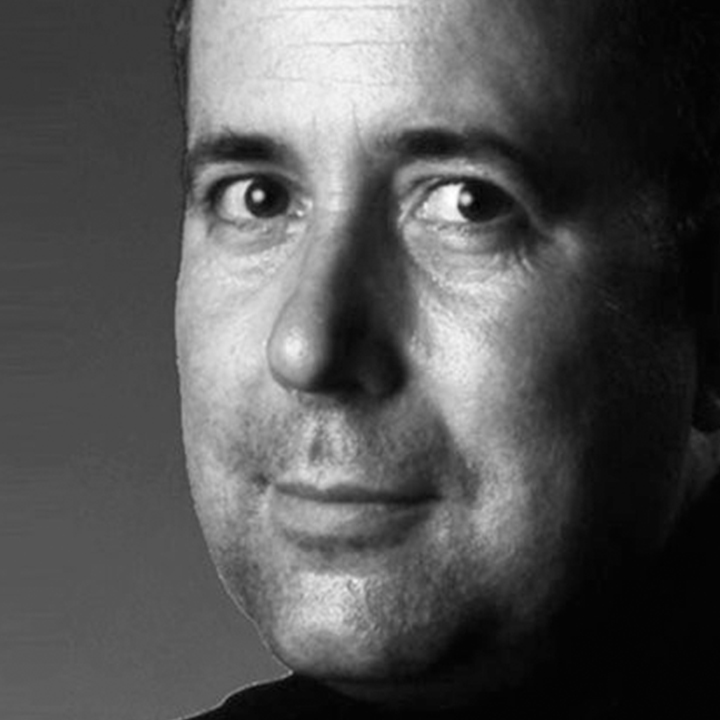 President
Design Community College
Rob Curedale was born in Australia and worked as a designer, director and educator in leading design offices in London, Sydney, Switzerland, Portugal, LA, Silicon Valley, Detroit, and China. He designed over 1,000 products, experiences and services as a consultant and in-house design leader for the world's most respected brands.
Author of 25 books on user-centered design. Rob has more than three decades of experience in every aspect of product development, leading design teams to achieve transformational improvements in operating and financial results. Rob has extensive experience in forging strategic growth, competitive advantage, and expanding the business into emerging markets through user advocacy and cross-cultural expertise.
Rob's successful, award-winning design experiences can be found in millions of homes and workplaces around the world.