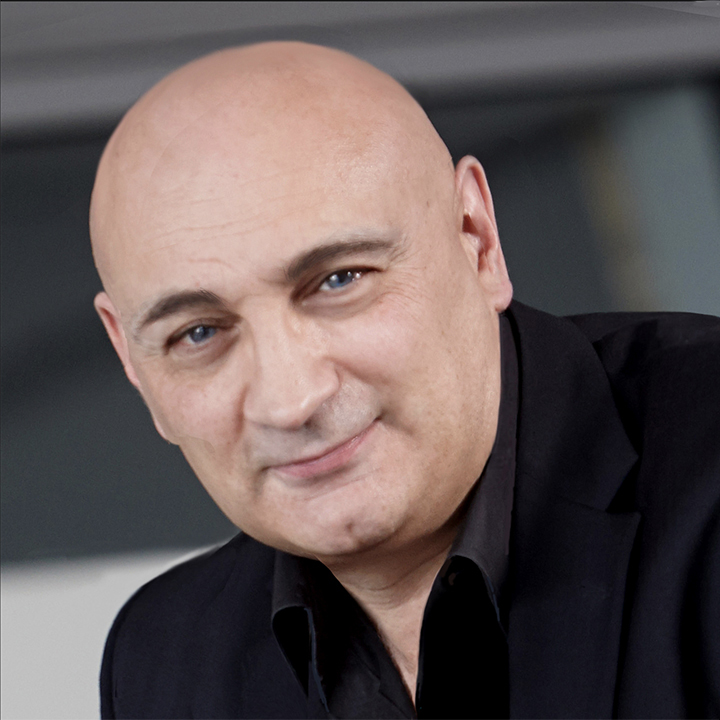 DIRECTOR
FERLAZZO DESIGN CONSULTING
Richard Ferlazzo is a Product Design & Transport Design Consultant and was the former Design Director, GM Holden Design, Australia.
Richard qualified in Industrial Designat RMIT Melbourne and has 35 years of experience in Automotive Design.
He has been involved in the design of many Holden vehicles and has also contributed to other General Motors brands such as Chevrolet, Cadillac, GMC, Pontiac and Buick. He also worked on assignments at the famous GM Design Studio in Detroit, USA.
Richard led a highly skilled creative team of 150 staff developing Production Design, Advanced Design and Concept Cars for GM Global vehicle programs.
Career highlights include involvement in many Holden vehicles such as the Commodore, Caprice and Monaro and numerous GM Global vehicle programs.
Richard was responsible for the award-winning Holden EFIJY Concept Car and the final evolution of the Holden Lion corporate logo.