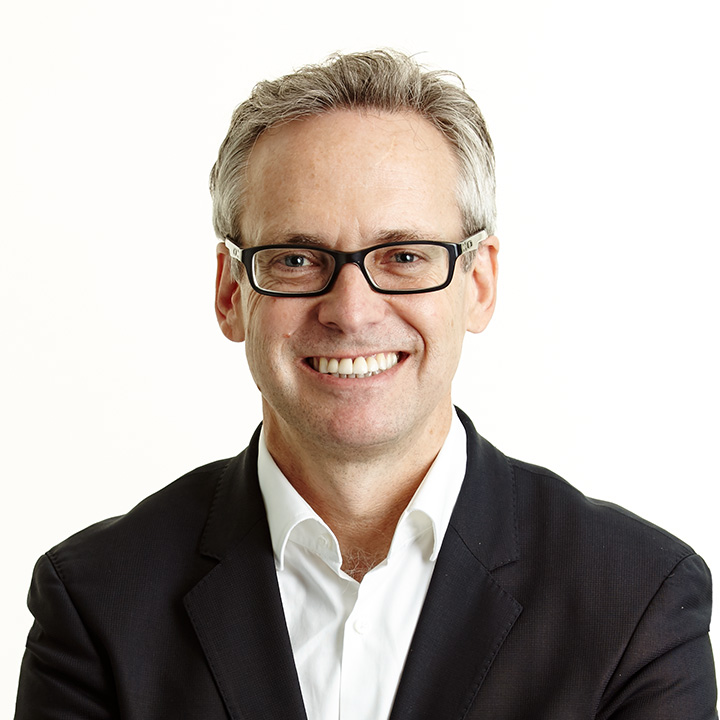 ARCHITECTUS
CEO
As CEO of Architectus, Ray Brown guides the strategic direction and evolution of Architectus as a leading creative design firm.
A registered architect with more than 30 years of experience, he is actively involved in strategy, design and oversight of projects; working across multiple teams in mixed-use commercial, residential, education and cultural sectors.
Sensitive to how buildings relate to their surroundings, Ray understands the imperative of context and believes the best design solutions are underpinned by rigorous analysis and supported by open and collaborative client engagement.
He advocates for design that is led by stakeholder perspectives to achieve commercial viability and civic value.