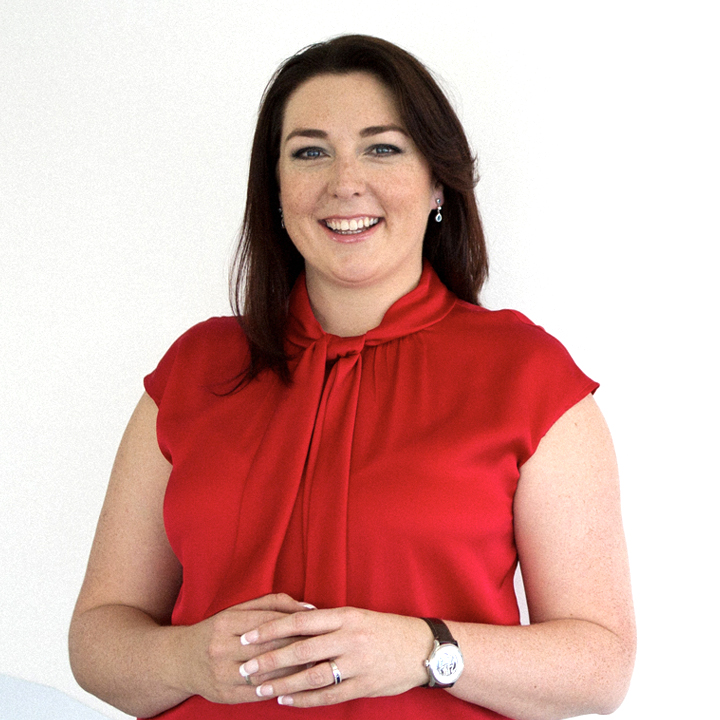 LEAD ADVISOR
CODESAIN
Rachel de Sain is an internationally regarded digital strategist and thought leader on the future of health and social care delivery in a connected world, with over twenty years of global experience having worked with governments, Fortune 500 companies, and leading academic institutions.
Rachel has led a range of health and social services projects and is passionate about the opportunity for design-led innovation and system thinking to deliver measurable improvements for patients, providers, funders and the broader community.
Rachel is currently undertaking a Master of Sustainability at the University of Sydney and hopes to support the health system to achieve Net-Zero emissions through good design, innovation and strategic change.