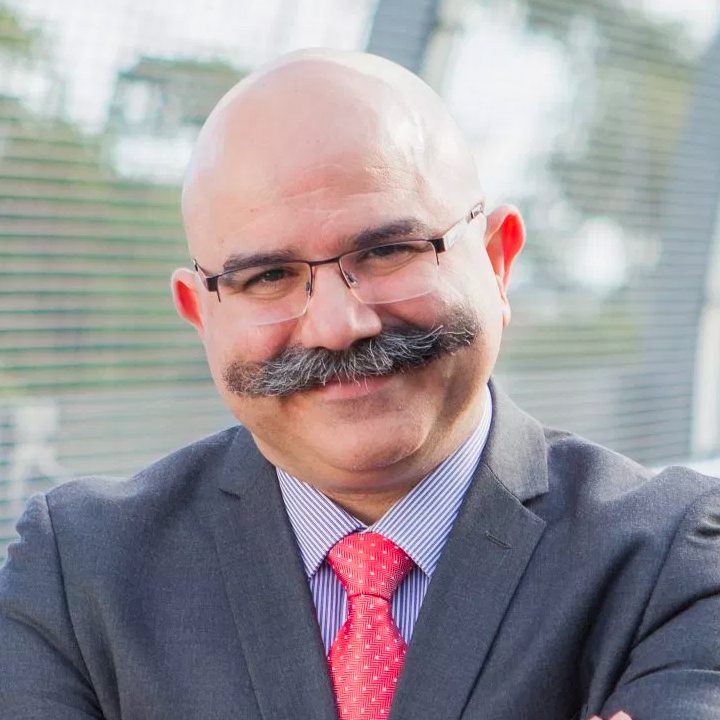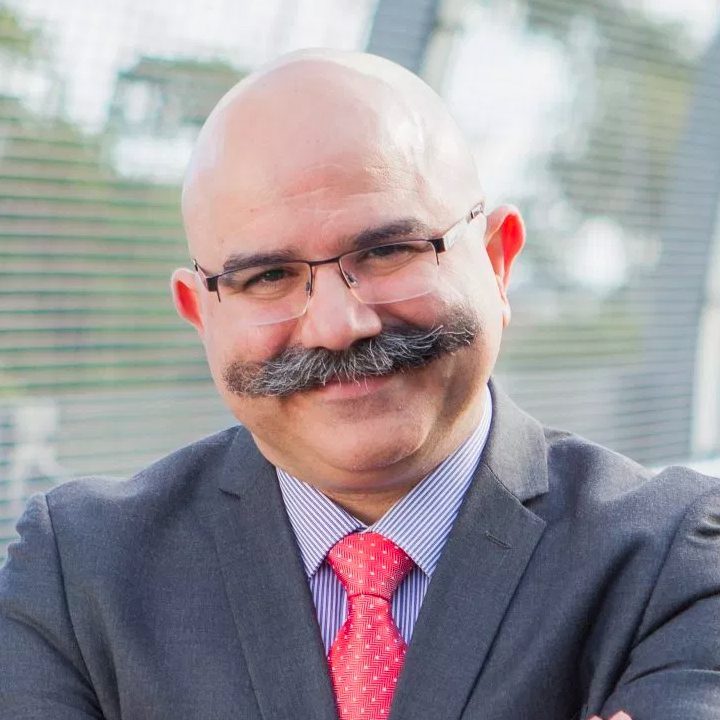 PARTNER, HEAD OF FORENSIC TECHNICAL SERVICES, ASIA PACIFIC
HKA
Dr Kourosh Kayvani has built a career spanning 30 years as an engineering innovator, technical expert, executive leader, educator, researcher, and a leader in connecting industry and academia.
As a practising engineer, Kourosh has played leading roles in the design and delivery of many innovative, complex, and award-winning projects across the globe. His project portfolio includes Wembley Stadium in London, West Kowloon Terminus in Hong Kong, Liberty Place and 5 Martin Place commercial towers in Sydney, and Melbourne Star Observation Wheel, to name a few among many.
Kourosh was the global Managing Director in Aurecon leading the company's Design, Innovation and Eminence strategies. He established Aurecon Design Academy as an industry leading transdisciplinary education programme for elite engineers, in collaboration with RMIT and UTS. He was also responsible for an extraordinarily successful companywide innovation programme which put Aurecon amongst AFR's Top 100 Most Innovative Companies in Australia, 3 years in a row.
Kourosh is a Fellow of Engineers Australia and a Fellow of the Australian Academy of Technology and Engineering (ATSE). He is a Board Director at Engineers Australia and Australian Steel Institute (ASI) and a Senate member of the FIDIC Academy.
Kourosh is an Adjunct Professor at School of Engineering, Design and Built Environment, Western Sydney University. He is the winner of John Connell Gold Medal Award from Engineers Australia, Structural College in 2019, and the Laureate of the IABSE Prize awarded by the International Association for Bridge and Structural Engineering in 2006 for his contribution to the design of long span structures worldwide.