Professor Kourosh Kayvani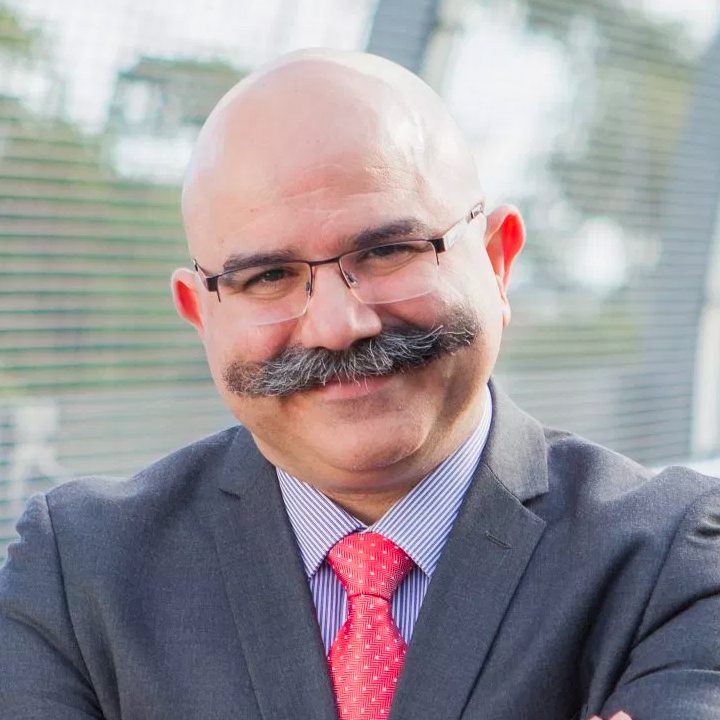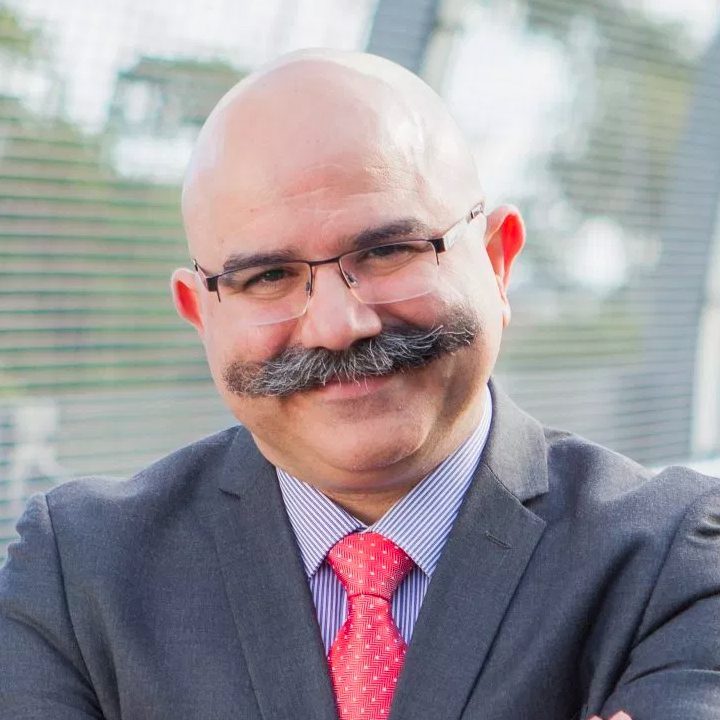 Professor Kourosh Kayvani was the Global Managing Director – Design, Innovation & Eminence at Aurecon, covering a team of 7,000 people in engineering and advisory practices across 25 countries.
In his nearly 30 years in the industry, Kourosh has played key roles in the engineering of many innovative, complex structures across the globe, including Wembley Stadium in the UK, West Kowloon Terminus in Hong Kong, Barito Suspension Bridge in Indonesia and in such projects in Australia as ANSTO OPAL nuclear reactor, the Sydney Hockey Stadium, Brookfield Place in Perth, Melbourne Star Observation Wheel, and Civic Tower, 5 Martin Place and Liberty Place in Sydney.
He specialises in long-span structures, tall buildings, stadiums, seismic design and forensic engineering.
Kourosh graduated as a Civil Engineer from Tehran University and has a master's degree and a PhD in Structural Engineering from UNSW Australia. He is a Chartered Professional Engineer and a Fellow of Institution of Engineers, Australia.
Kourosh is a Laureate of IABSE Prize awarded by the International Association for Bridge and Structural Engineering for his work on long-span structures world-wide.
He is also the winner of the 2016 John Connell Gold Medal from the Structural College of Institution of Engineers Australia. He was listed in Engineers Australia's Top 100 most influential engineers in 2009.
Kourosh is an Adjunct Professor at School of Civil and Environmental Engineering, UNSW, a Fellow of the Australian Academy of Technology and Engineering (AATE).
He has served on the Australian Standards code committees for Concrete Structures and Wind Loads for over 15 years.
Kourosh is a Director of the Australian Steel Institute (ASI) and served as the President of Lightweight Structures Association of Australasia for over 15 years.
He is regularly invited as a keynote speaker at major global conferences.