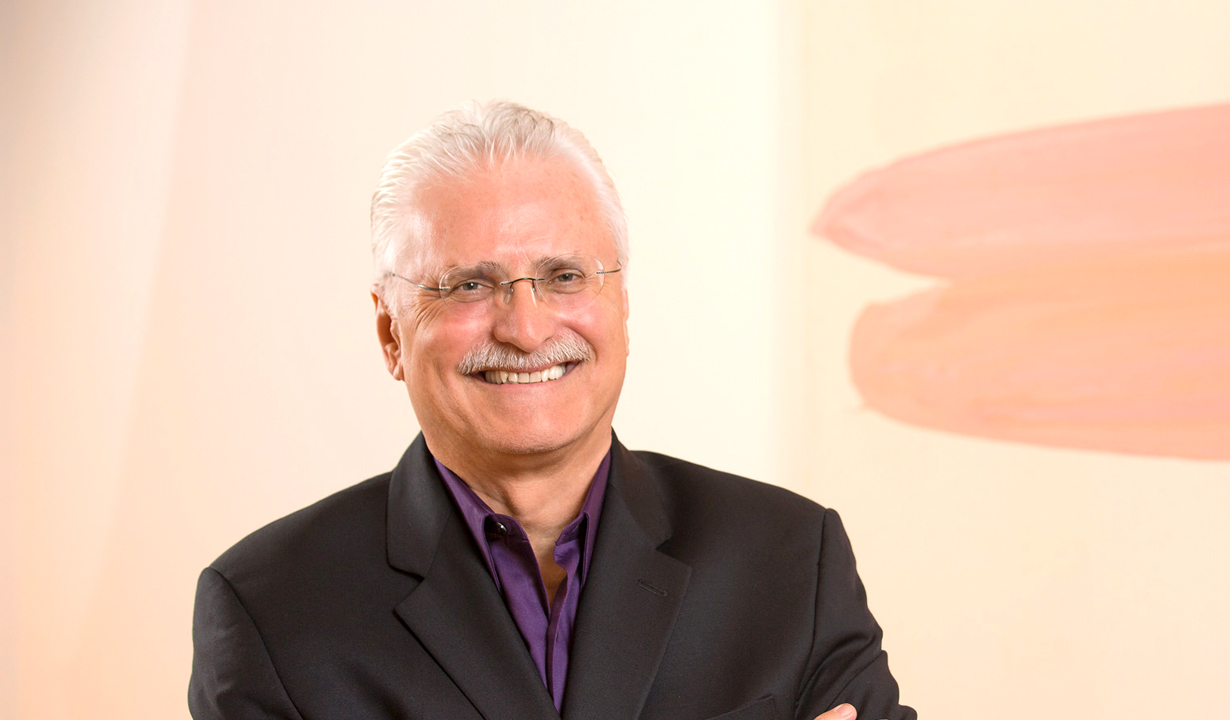 Professor Design Management
Savannah College of Art and Design
Bruce Claxton holds a Bachelor's Degree in Industrial Design from the Cleveland Institute of Art, and an MID (Masters of Industrial Design) from the Georgia Institute of Technology. Additionally, he is a lifetime student of creative problem solving.
Bruce drives change with selected clients focusing on Design, Design Thinking and Innovation Strategies. He continues to nurture his relationships with universities globally and is a frequent guest speaker at a number of venues.
As the Senior Director of Design Innovation for Motorola Solutions, Bruce directed the global award winning industrial design and human factors innovation teams assuring world-class design. Mission critical products were user centered with technology that is second nature. He established 'Design Integration' as a concept integrating design and the social sciences to drive Motorola towards being a user centered company. The design role through Bruce's leadership partnered with business teams globally to define future strategies and roadmap planning.
A key accomplishment has been Bruce's recognition as a Master Innovator for Motorola with over 60 patents. Bruce is a Fellow of the Industrial Designers Society of America (IDSA), a past national president and board chair of the Industrial Designers Society of America, the world's largest industrial design society.
He served as a Board Member for Icsid (World Design Organization) from 2012- 2013. He was recently included in IDSA's 50 most notable members for the past 50 years.
During 2013 he addressed the China International Design Expo in Wuxi, China on design thinking and innovation. Annually he spends several days with MBA students at IPADE, a leading business school in Mexico on design and innovation.
Bruce currently is teaching Design Management to grad students at the Savannah College of Art and Design.
He contributes to his blog at: bruceclaxton.wordpress.com