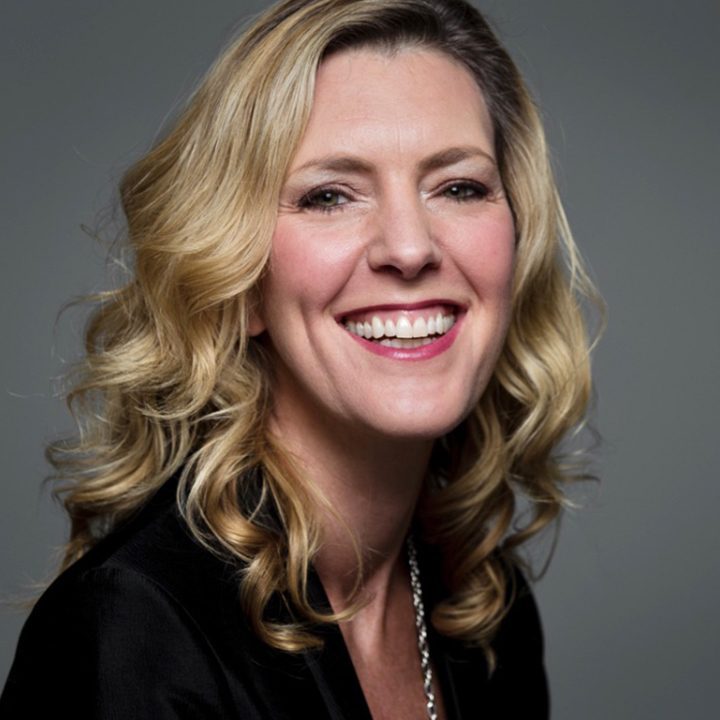 Pro Vice-Chancellor Toi Rauwhārangi College of the Creative Arts
Massey University
Committed to organisational innovation and excellence in the tertiary sector, Margaret has served in a series of academic leadership roles in the United States, New Zealand, and Australia where she has developed and managed a wide spectrum of impactful programs and initiatives primarily focused on design and innovation.
This focus has also allowed Margaret to develop and explore new approaches to the creation and scaling of student entrepreneurship and the role of universities in supporting and driving innovation ecosystems. Across these areas of interest and practice Margaret has been able to draw upon her background and expertise in design. Originally trained as a design historian, Margaret continues to research, speak and publish on topics broadly investigating the politics and production of the modern built environment.
Previously, she served as Executive Director, Innovation & Entrepreneurship at the University of Technology Sydney (UTS), where she led the development of university-wide strategy aligned with the pillars of Entrepreneurship, Precinct, and Partnerships, and ensured collaborative, adaptive environments and maintaining productive relationships across a range of UTS internal and external stakeholder groups.