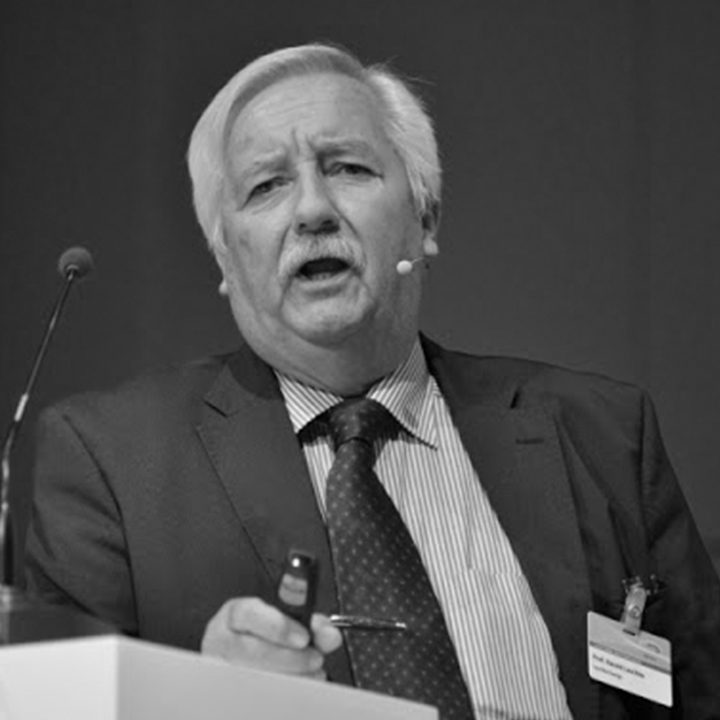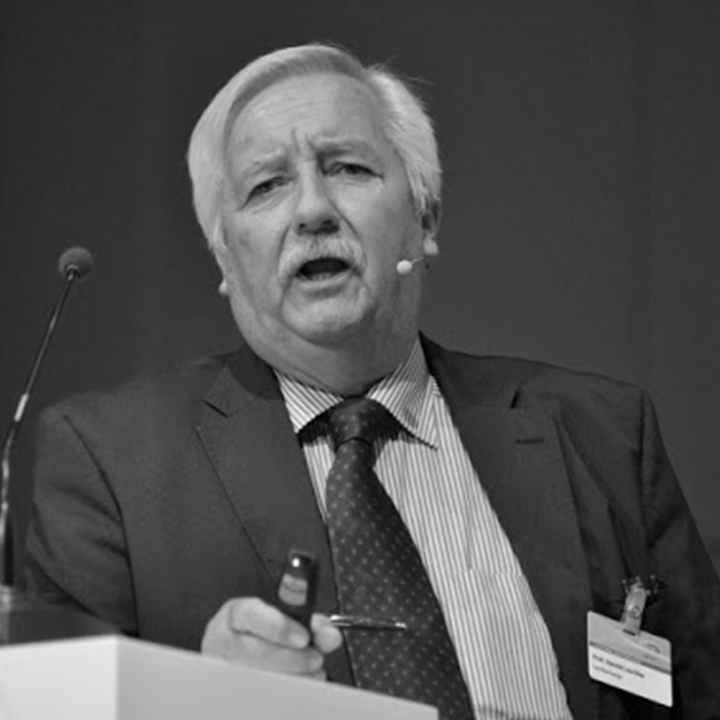 Former Head of Advanced Design
Mercedes-Benz
Professor Harald Leschke commenced his career with the Daimler-Benz Group in 1978 as an automotive designer. He quickly became the team leader of the Exterior Design unit and in 1986 was the first assistant to Bruno Sacco, the Italian automobile designer who served as the Head of Styling at Daimler-Benz between 1975 and 1999.
In 1987 Leschke established the first Mercedes–Benz Advanced Design Studio in Germany. As the Head of Mercedes-Benz Advanced Design, he has been responsible for numerous Advanced Design projects that have been developed in the Daimler-Benz Advanced Design Studios in Germany, the USA, Japan and Italy.
In addition to the Advanced Design Studio, Leschke also took responsibility for the Daimler-Benz Group's Corporate Design department in 2001.
For more than 30 years he has lectured on Automotive Design in the Transportation Design Department at the "Hochschule für Gestaltung" in Pforzheim. He has also developed several projects and workshops in cooperation with lecturers and students of Industrial Design at the Beijing Academy of Arts and Design. In 1999, Professor Leschke was awarded an Honorary Professor at the Beijing Academy of Arts and Design.
In 2004 Harald begun a partnership with the Design Department at the Technical University Sofia in Bulgaria. This partnership is maintained today and runs a project called "Innovative Platform Concept for E-Cars".
In September 2007 Harald retired from his 30-year career at DaimlerChrysler Car Group and moved to Bulgaria, where he formed leschke.design and begun working as a freelance designer and consultant. His projects since include, developing a strategy for Litex Motors and working as a consultant for various car projects including CRD-Projects (Brabus).