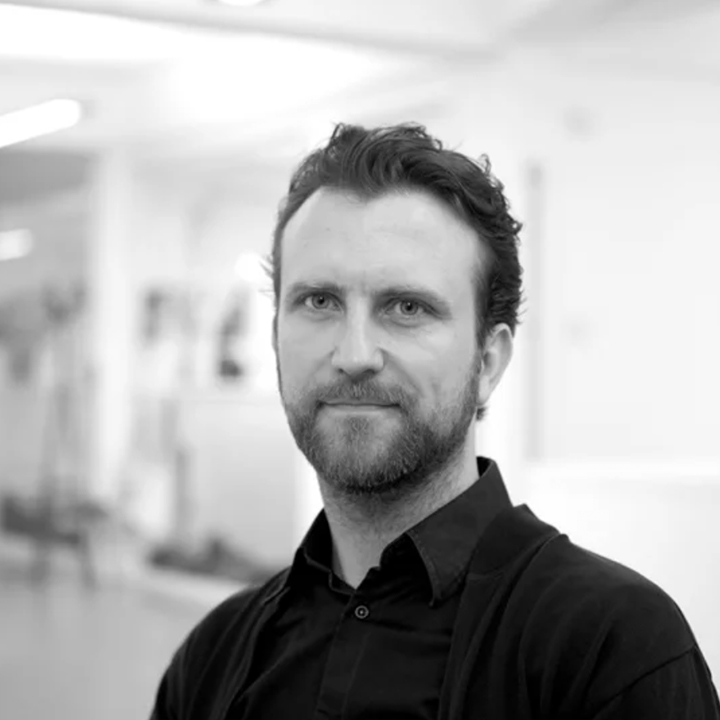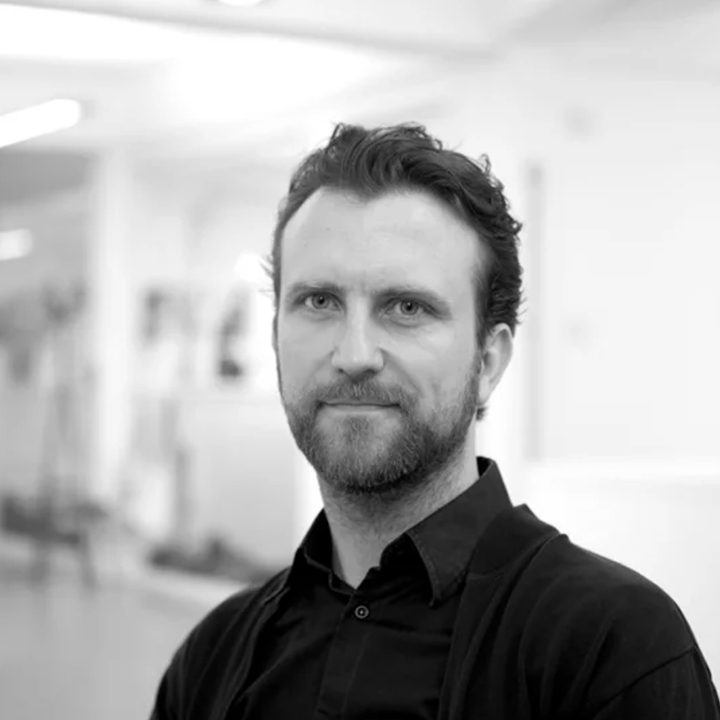 Global Head of Industrial Design
Logitech
As the Global Head of Industrial Design for Logitech, Pontus is building a world-class industrial design team during a time of rapid change and growth at the organisation.
He works closely with the design and business leadership teams to create a culture of design with the aim of transforming Logitech into a design-driven company. Prior to this role he led design for Ultimate Ears, Jaybird, and Logitech G.
Before Logitech, Pontus was a Design Director at IDEO. Working in their San Francisco, Palo Alto, Tokyo, and London offices, he led multi-disciplinary teams through detailed industrial design, stewardship to manufacturing, brand strategy, and storytelling. His portfolio includes work for Fortune 100 companies to early-stage startups and clients included Acer, Ford, IKEA, Logitech, Persol, P&G, and Tetra Pak.
Growing up internationally and living around the world has helped Pontus to see people and cultures with a rare perspective. Through his work, Pontus translates the needs of people and the values of companies into beautiful, meaningful, human-centred solutions.
Pontus served seven years on the international design jury for INDEX: Design to Improve Life, a prestigious award program based in Copenhagen. He co-created the judging criteria for good design. Pontus also judged the D&AD Awards, Good Design Awards (Australia), and the Persol Style Award at the Venice Film Festival. He co-founded designRAW, a collective of designers who explored boundaries between art and design.
Pontus tutored design at Art Center and lectured at the RCA in London, Lund in Sweden, and the Palo Alto Research Center (PARC). Forbes named Pontus a global top ten tastemaker in the field of industrial design. His work has been exhibited around the world including the NY MoMA and featured in many publications. His designs have received multiple awards and been granted numerous patents.