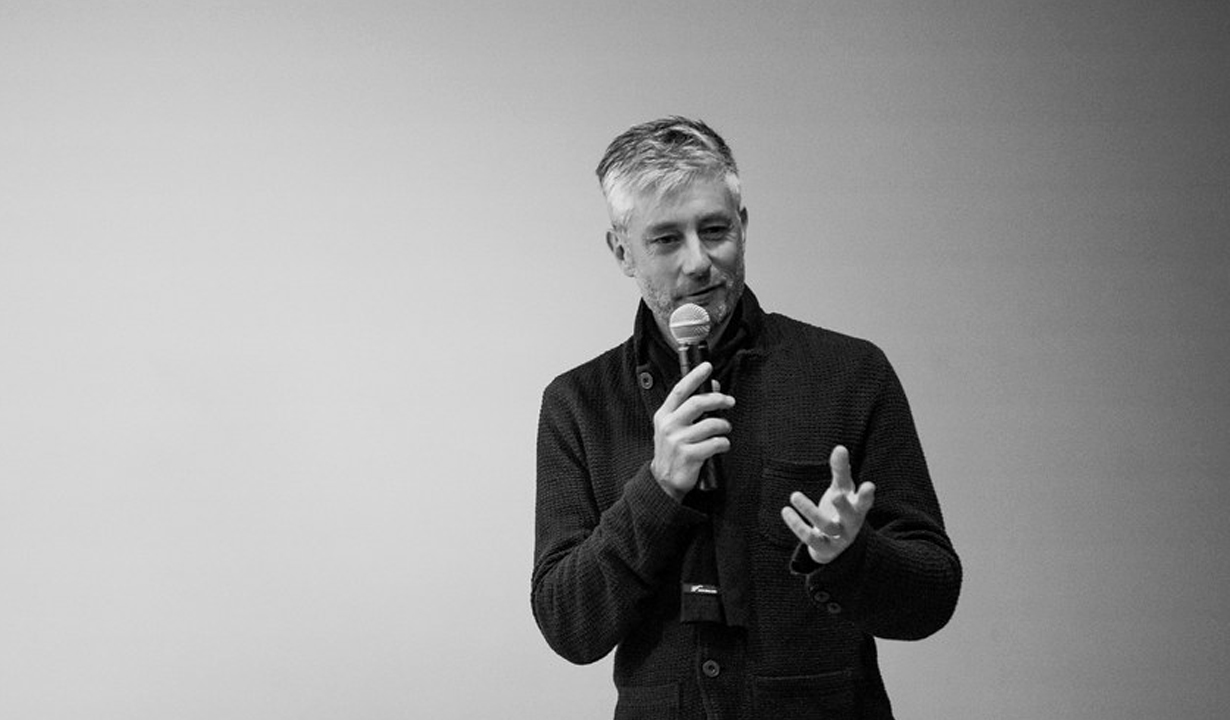 Chief Design Officer
Signify
Design expert with 30 years of professional design practice, dedicated to championing smart and efficient use of design in world-leading business contexts as well as in emerging economies.
I have spent nineteen years building and reinforcing pivotal design teams in large, complex world-class businesses (Moen, USA; Legrand, France; Orange, France; Philips Lighting/Signify, The Netherlands).
As a design manager, I relentlessly push design beyond its traditionally accepted boundaries, and to establish design as an essential contributor to innovation and to the delivery of relevant and successful customer experience.
I spent ten years promoting and leveraging the use of design in the developing world – in the informal sector economy (Design co Operation NGO, set up in 1990 – run in Harare, Zimbabwe, 1991-2000)
Prior to my role as Signify (formerly Philips Lighting) Chief Design Officer, I was Design & User Experience Vice President for Orange, where I strengthened and re-positioned Design within Orange's innovation arm, the Technocentre (2012-2015).
I was Design Vice President and Art Director for Legrand for nine years (2003-2012).
And prior to joining Legrand in 2003, I was Principal Designer at Moen, which I joined in 2000.
Before taking on corporate jobs in the US and in France, I spent almost nine years in Southern Africa where I created and managed Design Co-Operation (DCO), a non-profit design structure aimed at improving urban informal sector production in Zimbabwe.
DCO's activities were centred on a commitment to "design for development"; using a design approach to conceive of and develop products specifically for small-scale, low-tech production environments.
I am a graduate of Les Ateliers (the French National School of Industrial Design, Ensci) in Paris.
I served two terms as Executive Board Member of the World Design Organization (formerly ICSID, 2011-2015).