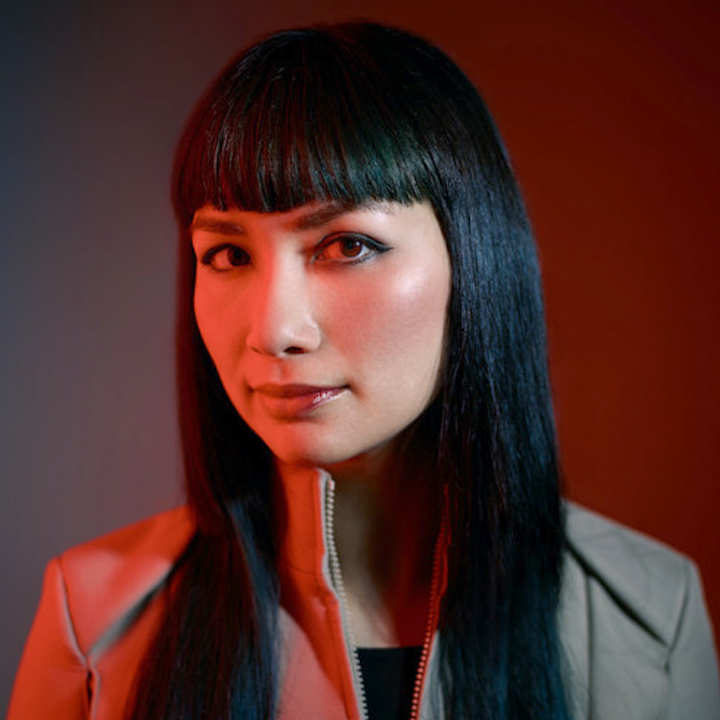 Founding Partner and Creative Director
NONFICTION
Phnam is a French Industrial Designer and Space Architect with 15 years experience designing hardware in Audio, Wearables, Biotech and Healthcare, Luxury Goods, Transportation, Sports and Aerospace.
She has designed and led teams at varied design consultancies including IDEO, Lunar, Matter and Lifestyledesign.
Phnam's work spans 4 continents, and companies ranging from Fortune 500's to startups. Clients include Intel, Comcast, Facebook, Atari, Halo Neuroscience and more.
She speaks internationally on the subject of "Design for a Better Future", covering stories of groundbreaking technologies, responsibility, design thinking and education.
Phnam is the CEO and Design Director at Eternal Luxe, a brand of luxury goods made in USA. She also teaches Industrial Design at California College of the Arts and mentors at Founder Institute.