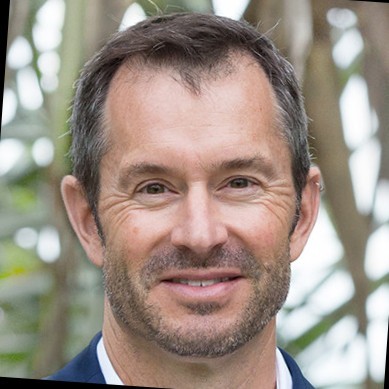 Director of Innovation and Operations
Atec
Captain, coach and cheerleader, Peter uses design thinking to work with teams across multiple disciplines to deliver great customer experiences.
Peter is an accomplished design leader with a passion for bringing innovative ideas to market. A champion for the strategic opportunities for creativity and innovation in business, Peter has extensive experience building and directing teams to achieve commercial results.
He has held senior roles in both consulting and corporate environments, including VP of Design and New Product development at Rode Microphones, Head of Design and Innovation at Konstrukt and Head of Design at Sunbeam.
Peter travels extensively and has a strong global focus. He has worked with companies in the US, UK, Italy, France, India, China and Australia.
Projects he has led have been recognised with international awards including the Australian Good Design Award, Powerhouse Museum Selection, Chicago Athenaeum Good Design Award, Excellence in Design Award, IDSA IDEA and Red Dot Award.
He is an active member of the professional community, and has served on the State Council for the Design Institute of Australia (DIA) as well as judging panels for the Good Design Awards in Australia.