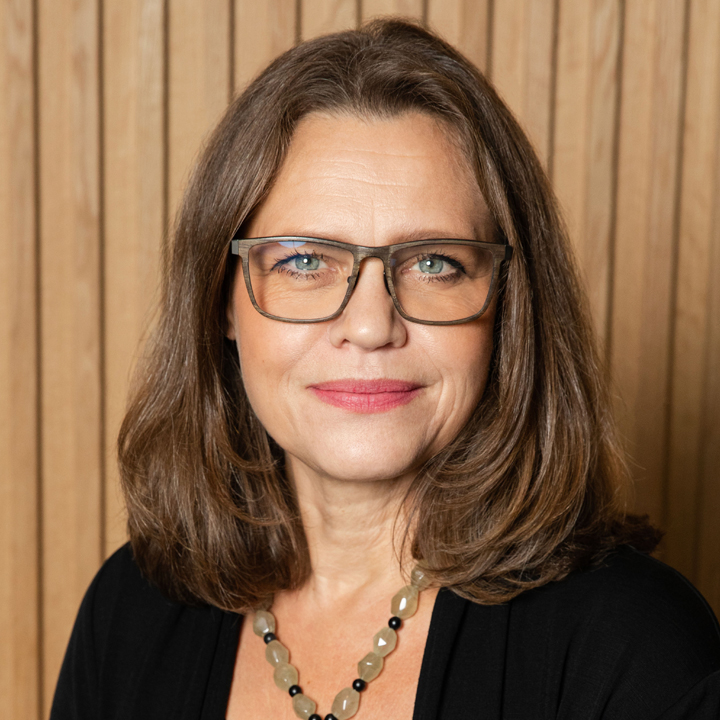 Heading up UX within Digital & IT
VOLVO GROUP
With close to 25 years leadership experience within the field of design, Pernilla Johansson recently joined the Volvo Group, heading up UX within Digital & IT. The Volvo Group is on a transformative journey, both digitally and culturally, towards an ambitious sustainability target.
Prior to joining Volvo, Swedish-born Pernilla co-founded the Centre for Organisational Creativity, a consultancy set up to help organisations improve their creative capacity, drawing from her deep organisational understanding, after having led a global network of 200 multi-disciplinary designers spread across seven locations worldwide at Electrolux.
Before joining Electrolux in 2008 in Asia Pacific, Pernilla spent 13 years with Philips Design. This has set the foundation for her life-centric, iterative, research based approach to designing products, services and interactions that bring a shared design philosophy to life.
Committed to Design Excellence, Pernilla and her team used an insight & foresight driven approach to create user experiences that makes life better. Championing an out-side-in perspective and a collaborative workshop culture that emphasizes User Centric Experience Design.
Besides her corporate roles Pernilla has been asked for thought leadership roles with the DBA (Design Business Association), IF Design, Good Design & McKinsey CDO (Chief Design Officer) network.
Pernilla has been based in the Netherlands, France, US and Singapore, where she spent a total of 16 years before moving back to Sweden in 2014. She holds a Master's Degree in Industrial Design from the Department of Arts and Crafts at the University of Gothenburg in Sweden.