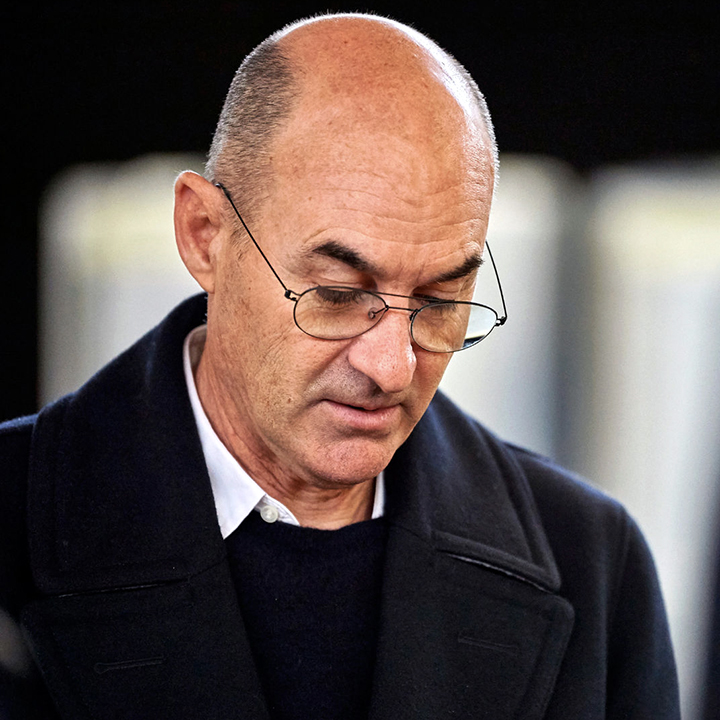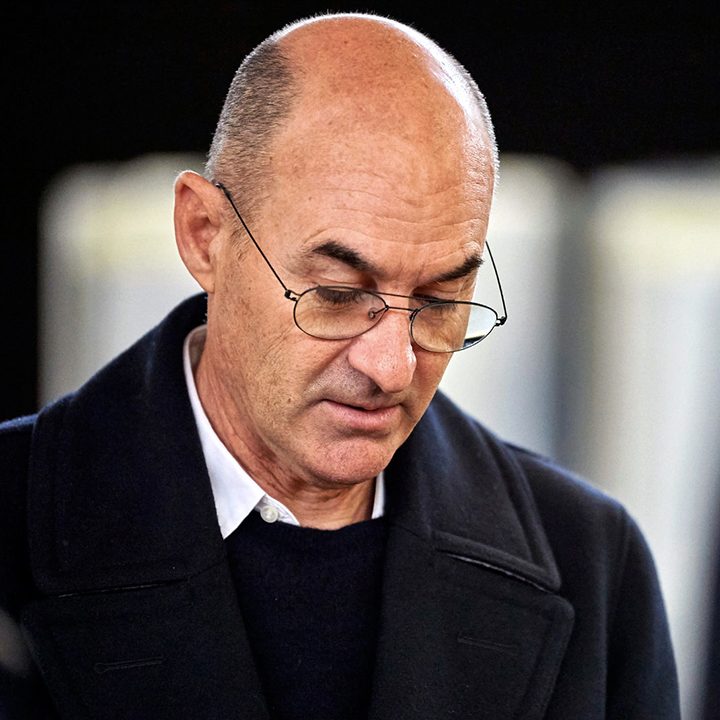 Founder
Cube Industrial Design
Paul Cohen is the Founder of Cube Industrial Design in Sydney and Chairman and Director of Cube Design in China.
He is best known for his design of household appliances and has worked for such brands as Bork, Electrolux, the Breville Group, Johnson & Johnson, Eveready, Midea, ZTE, Philips, Severin, Bang & Olufsen and Aston Martin.
Paul's products have won numerous international design awards, including the overall Australian Good Design Award of the Year in 1998.
He has been featured in Robb Report, Esquire, GQ, Vogue Living, Wallpapers and other publications.
In his 35-year career, Paul has been responsible for the design of several hundred products sold worldwide. The Cube Group is one of the leading product design consultancies in the Asia Pacific region.