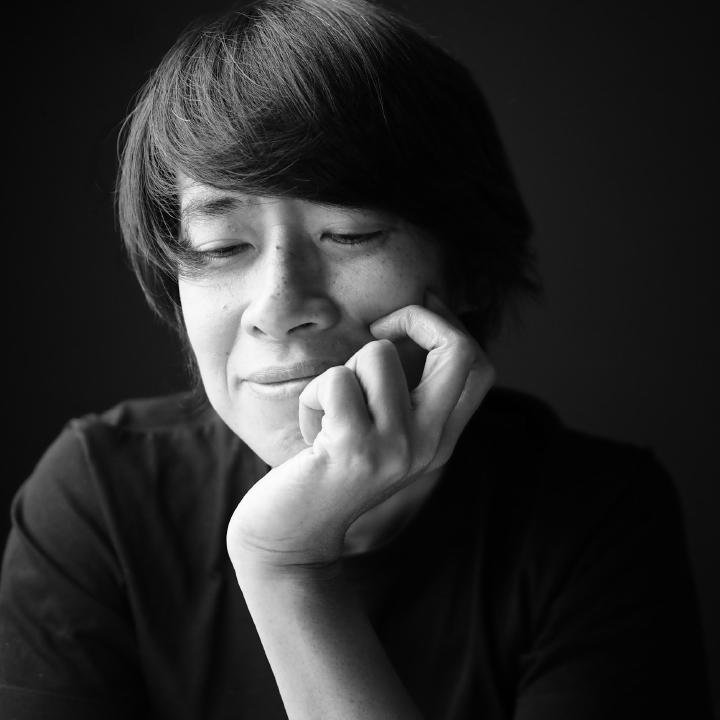 ASSOCIATE Professor
NATIONAL UNIVERSITY OF SINGAPORE
Patrick is a designer and educator. His design and research centered around making new connection found in new emergence between art, design, technology, business, psychology, and sociology. His works often explored the evolving relationship between human, society and technology.
His projects have been represented by or exhibited in galleries and museums around the world, including Triennale de Milano and MoMA in New York. He has been on the jury of numerous award panels including the Red Dot Design Award, Dyson Design Award and the Jury Chair for the President's Design Award. In 2013, he received the President's Designer of the Year Award.
He teaches industrial design at the National University of Singapore and is currently a lead principal investigator at the SIA -NUS Digital Innovation Corp. Laboratory.