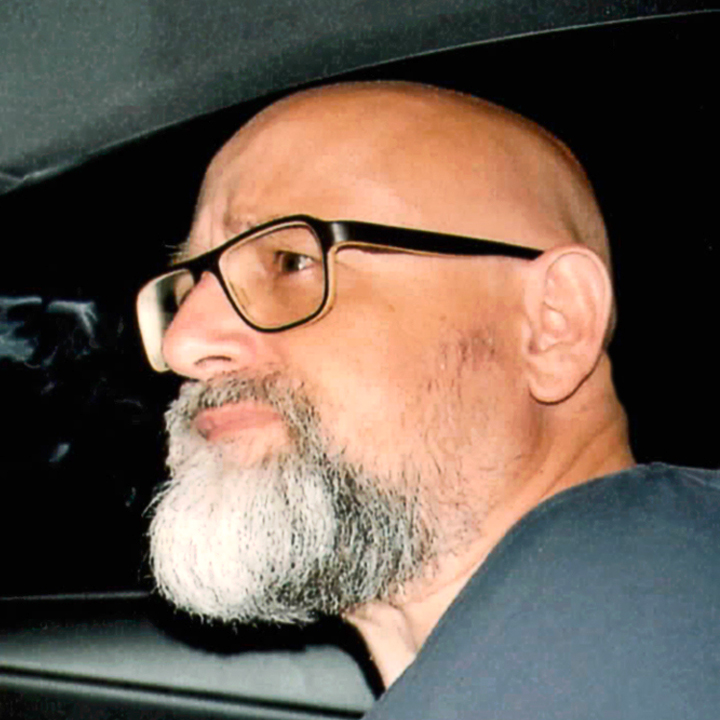 MANAGING DIRECTOR
AMPFIBIAN
Oliver Kratzer founded and managed award-winning product design consultancy Ideal Industrial for 20 years. Before exiting to industry to turn Ampfibian, a sleepy regional company, into a manufacturing success story, he designed and developed everything from consumer goods, to scientific, hardware and industrial equipment. Clients included Verifone, JLG, McDonald's, Sunbeam, and Ecoya.
Oliver's mission to create a design-led world has led him to become a presenter, tutor, external assessor, awards judge, course advisor, and also committee and board member across academia, government, and industry.
He led the Design Institute of Australia (DIA) from 2010 to 2012 and chaired the Australian Design Alliance (AdA) from 2012 to 2014.
He has authored numerous articles and professional practice notes featured in leading design publications (Artichoke, Curve).
His work won local (Australian Good Design Awards, Powerhouse Museum Awards) and international (IDEA) awards.
He is currently completing an MBA and tending his print farm in his spare time.