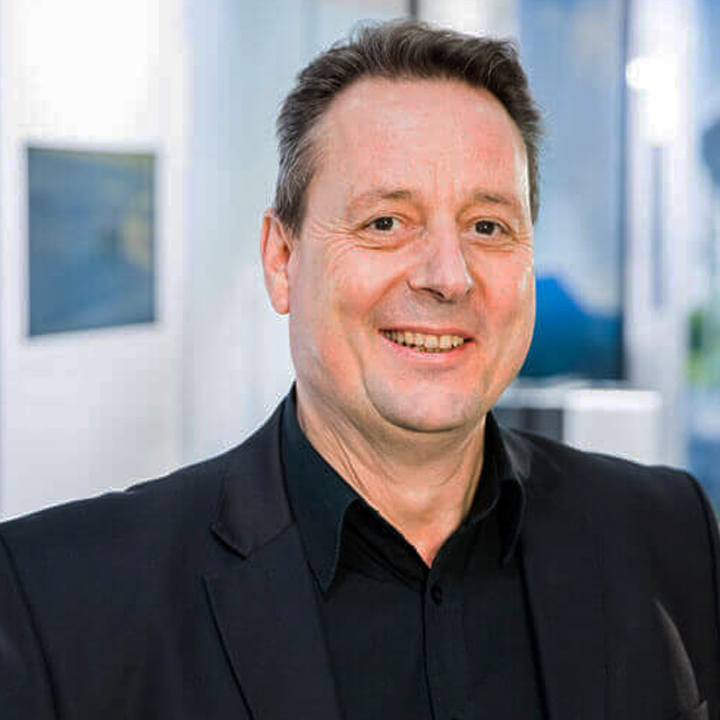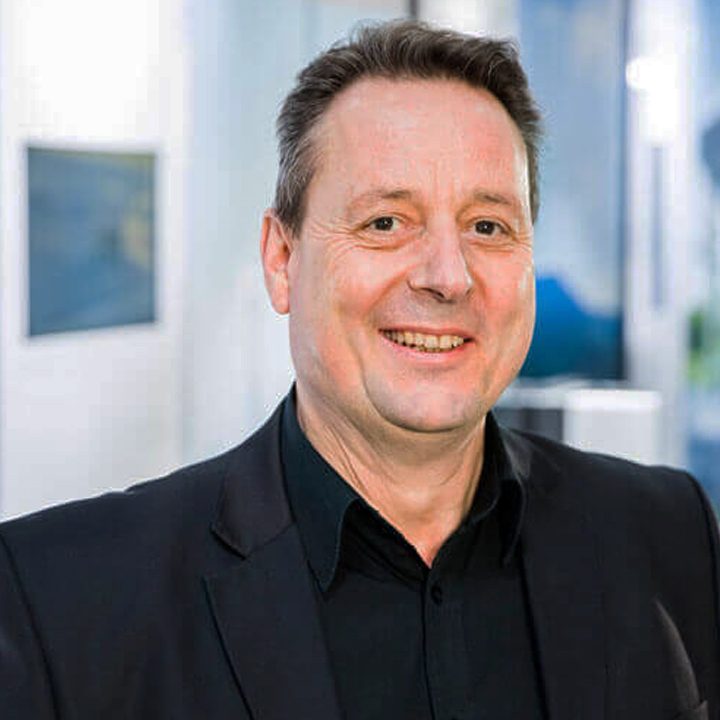 Founder and Managing Director
Designidea
Nils Toft, born in Copenhagen in 1957, graduated as an architect and designer from the Royal Danish Academy of Fine Arts in Copenhagen in 1985. He also holds a Master's degree in Industrial Design and Business Development.
Starting his career as an industrial designer, Nils Toft joined the former Christian Bjørn Design in 1987, an internationally active design studio in Copenhagen with branches in Beijing and Ho Chi Minh City. Within a few years, he became a partner of CBD and, as managing director, ran the business.
Today, Nils Toft is the Founder and Managing Director of Designidea. With offices in Copenhagen and Beijing, Designidea works in the following key fields: communication, consumer electronics, computing, agriculture, medicine, and graphic arts, as well as projects in design strategy, graphic and exhibition design.