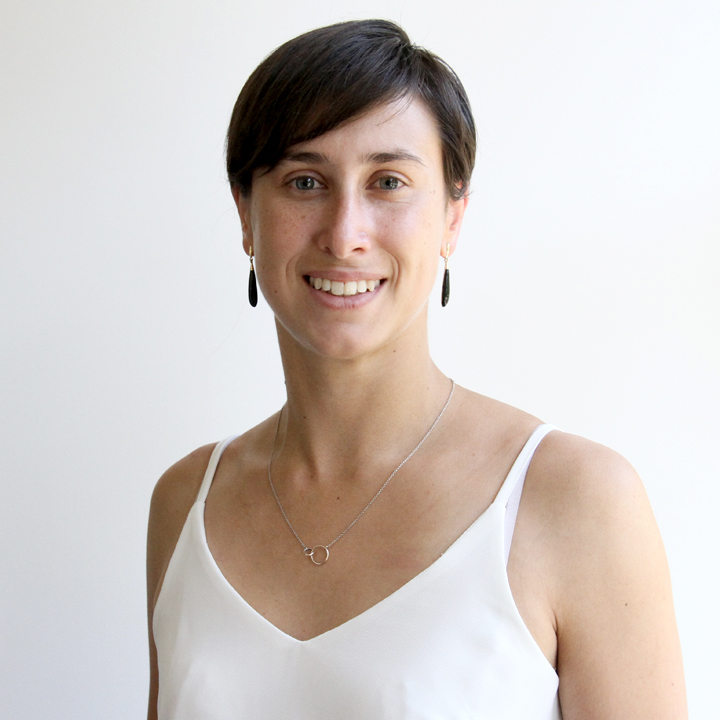 ARCHITECT, DIRECTOR

NICOLE LARKIN DESIGN
Nicole Larkin is a Sydney-based architect working across the field of design, architecture and planning.
Nicole's practice focuses on digital fabrication, engineered timber materials and the conservation of ocean pools in NSW.
She has led and participated in multiple digitally fabricated timber installations including, most recently the foyer art wall of Daramu House in Baranagroo.
She has also pursued a body of work documenting NSW's preponderance of ocean pools as unique built structures and valued coastal community assets. This work was recognised for excellence in its contribution to conservation advocacy and Australian cultural values by the University of Sydney Alumni association.
More recently Nicole is undertaking proposals for contemporary ocean pools and is working to establish a broader, more strategic framework for the conservation and management of this important typology.