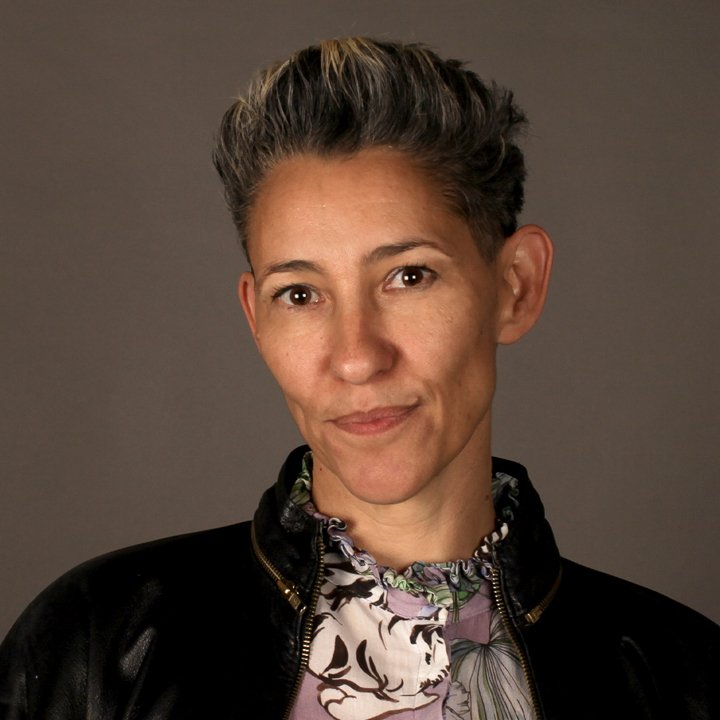 CHIEF THINKER

THE DESIGN THINKERS
Nicola Mansfield is one of Australia's leading business change-makers and strategic creative thinkers. Nicola brings unique global insight to the power of strategy, brand, design and experience having been instrumental in driving brand and business growth for clients.
As a 'voice of the customer' advocate for the C-Suite, Nicola has spent her career using design strategy to create better experiences, with better bottom lines, and better conditions for creativity.
Over her career, Nicola has pioneered numerous agency services for Proposition design, Purpose-led branding, Brand for place, Customer experience, Retail strategy and Workplace strategy.
She has worked across most sectors including financial, place, retail, property and culture. She has built offerings in professional service consultancies, led agencies, created client-side brand functions and founded startups in Australia, Asia and Europe.
Nicola has worked with AGDA, Interbrand, Deloitte Digital, Jurlique and Wolff Olins as a Founder, Board Member, Managing Director, Experience Director, Global Head of Brand and Strategy, Strategy Director, Creative Director and Graphic Designer.