N'ARWEE'T DR CAROLYN BRIGGS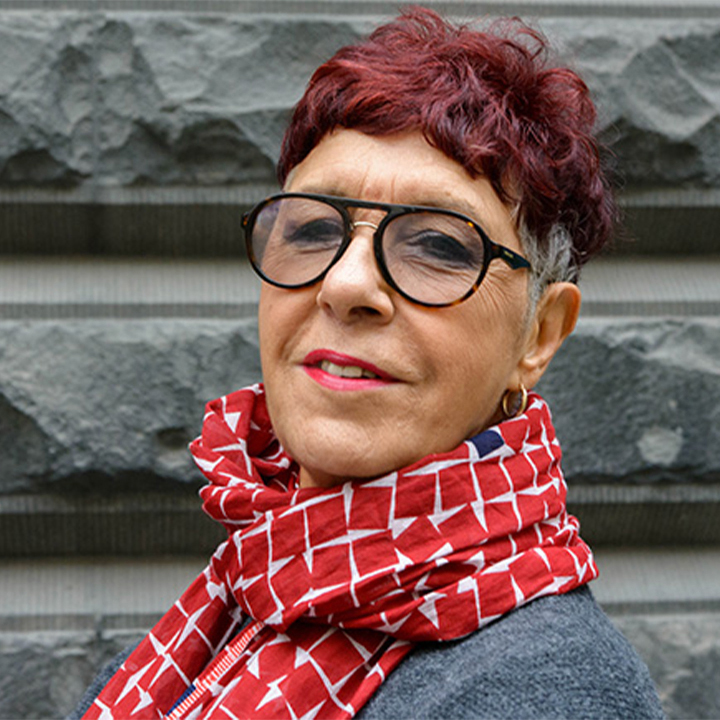 ELDER IN RESEARCH, COLLEGE OF DESIGN AND SOCIAL CONTEXT
RMIT UNIVERSITY
N'arwee't Dr Carolyn Briggs is a Boon Wurrung senior elder and is the chairperson and founder of the Boon Wurrung Foundation.
She has been involved in developing and supporting opportunities for Indigenous youth and Boon Wurrung culture for over 50 years.
She has been particularly active in championing community development, Native Title, cultural preservation, and cultural promotion and was awarded a Member of the Order of Australia in 2019 for her significant service to the Indigenous community.
N'arwee't Carolyn has previously held the position of RMIT's Elder in Residence. Her own research centres on elder identity and knowledge and explores avenues by which Western academic systems and structures can work alongside oral-based Indigenous ones, which cumulated in the completion of her PhD at RMIT in 2020.
Currently as Elder in Research in the College of Design and Social Context, N'arwee't Carolyn works to advance engagement and networks of reciprocal relationship, contributing to both teaching and research, building cultural capability of staff, promoting academic performance, and ensuring community knowledge contributions and outcomes, as well as contributing to the planning and strategic direction of RMIT through participation in committees and processes.