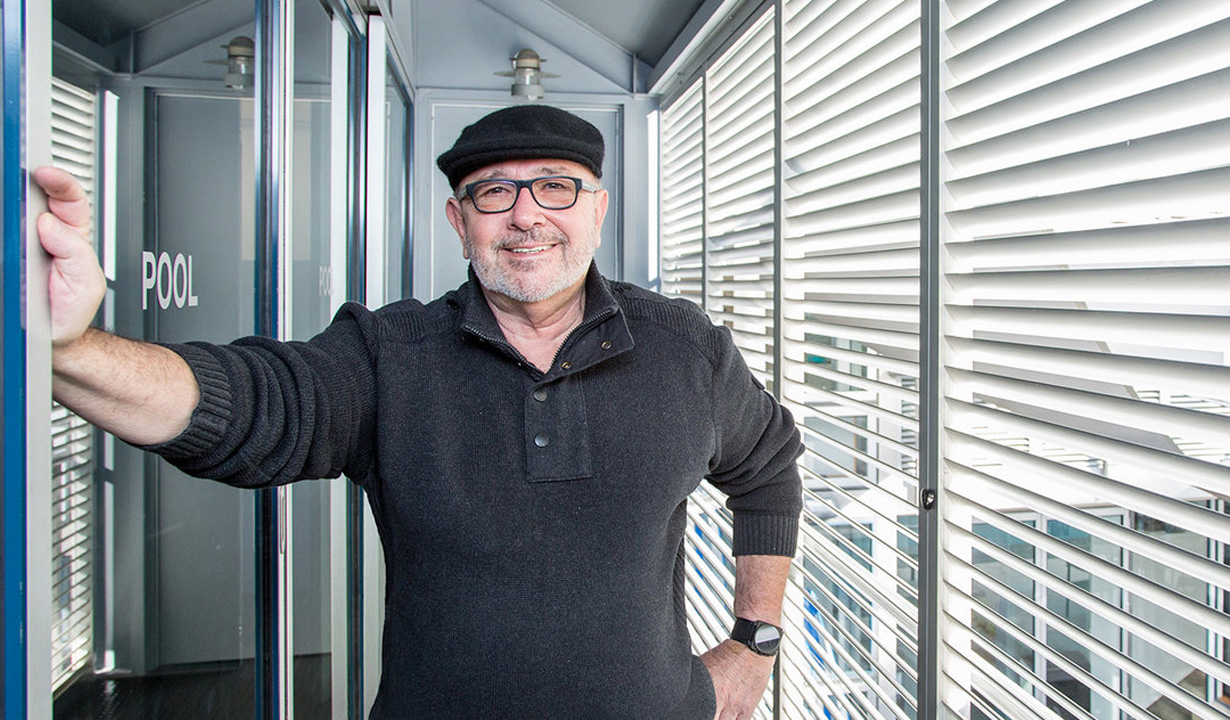 Founder
Design + Industry
Murray has a Master's Degree in Industrial Design from the Royal College of Art in the UK and over 45 years of international industry experience as a consultant Industrial Designer.
Murray is the Founder of Design + Industry (D+I), a product design and engineering consultancy with offices in Melbourne, Sydney and Newcastle.
D+I was founded in 1987 and is now the largest and leading design and engineering consultancy in Australia, specialising in the complete electro-mechanical development from concept into production of high technology business, medical and consumer products.
D+I has a world class team of 80 specialist designers and engineers and has built significant international recognition by developing long term relationships with world leading organisations, research institutions and start-ups in Australia, Asia, USA and Europe.
The D+I team have been internationally recognised for achieving design and engineering excellence by winning over 230+ industry awards worldwide, making D+I the most accomplished product design consultancy in Australia.
D+I: Complete Product Development.
Industrial Design. Mechanical Engineering. Electronics Design and Engineering.