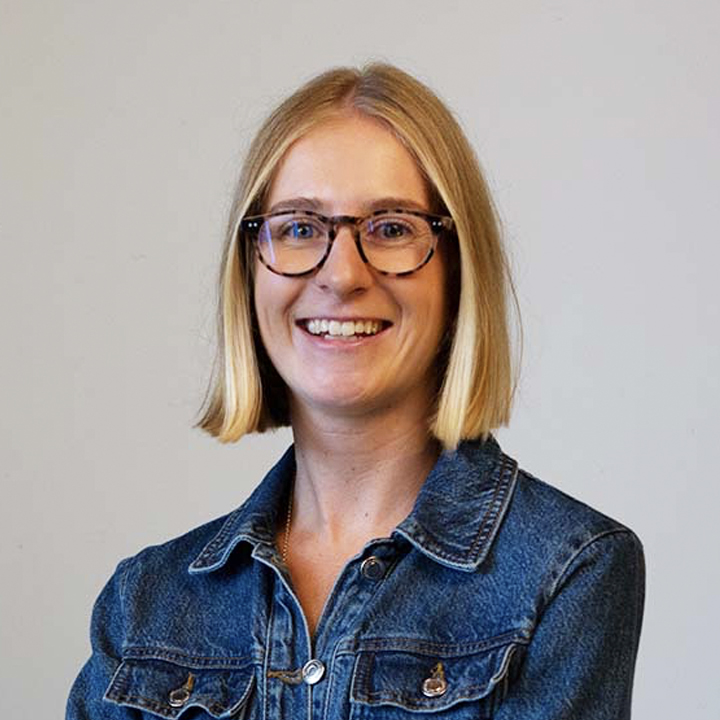 Product Designer
FJORD, PART OF ACCENTURE INTERACTIVE
Molly is a Product Designer at Fjord, part of Accenture Interactive based in Sydney, Australia.
Molly has had years of experience solving business problems designing for a range of different brands and touch points. Working with a range of global clients, she brings a human-centered focus that drives creative, meaningful, user-friendly solutions.
Molly has worked across a range of design disciplines both in-house and within agencies. She is passionate about human behavior, ethics and solving complex problem spaces for businesses.
Molly is a local leader for the Sydney IxDA chapter and co-hosts their mentoring podcast.