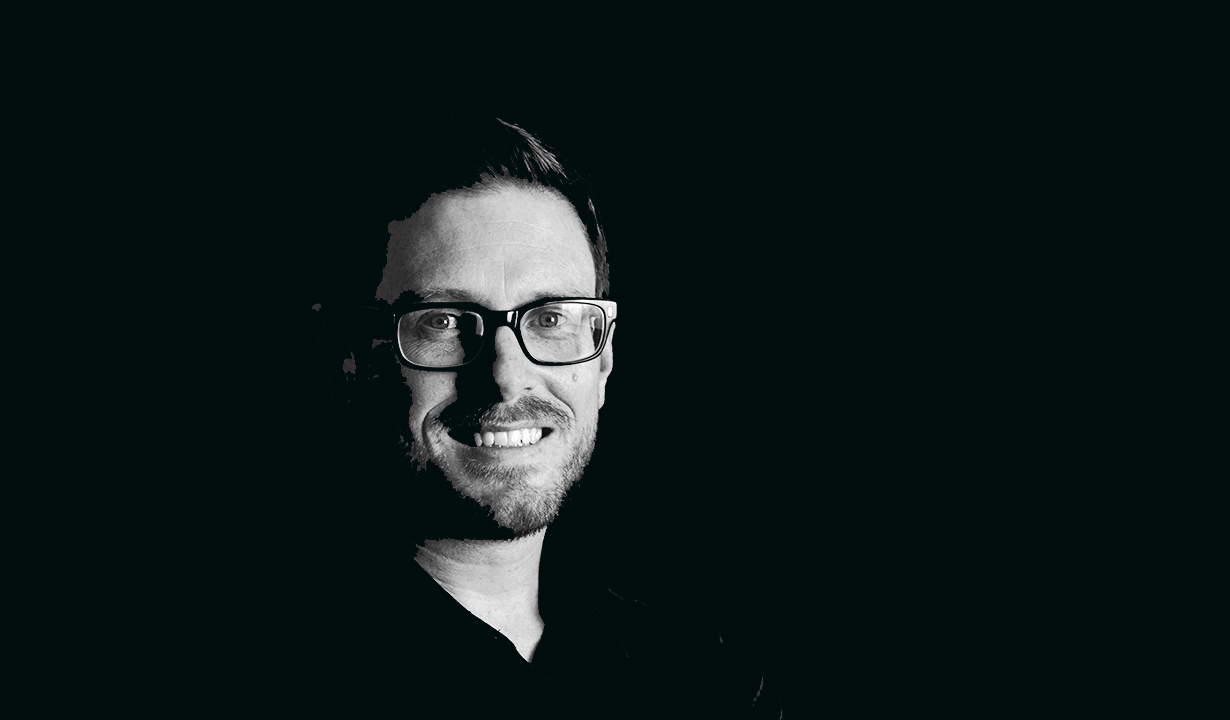 Managing Director, Australian and New Zealand
Business Models Inc.
Michael is a strategy consultant and business designer, responsible for the Business Models Inc. Australian and New Zealand offices. He helps organisations of all sizes build an understanding of their business, shape options for the future and make better decisions to execute. By applying creative thinking and design techniques, he works with clients to 'design a better business'.
Business Models Inc. produced the book Design a Better Business, which is focused on the new tools, skills and mindset for strategy and innovation.