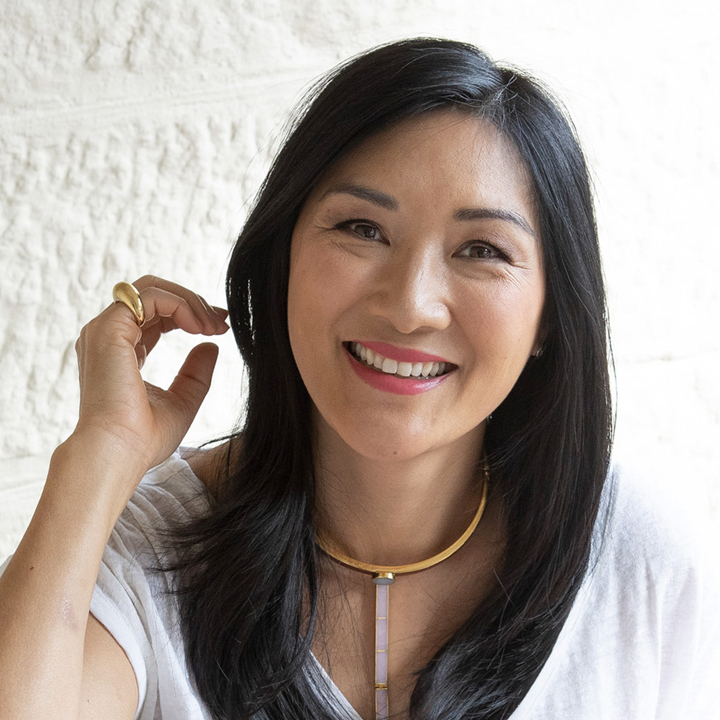 FOUNDER AND CEO
SIREN DESIGN
Mia Feasey founded Siren Design in 2005 as a place for creatives to thrive. With ambition, hard work and an ability to think differently, Siren has flourished from a disruptive start-up into Australasia's leading interior design consultancy with studios in Sydney, Melbourne, Singapore and most recently New York.

Siren's purpose is simple: to enable people to thrive. Siren is now on a mission to use their creativity to influence the way business regenerates the planet.

Known for award-winning projects, Siren's portfolio includes clients like Google, Facebook, Uber and Atlassian to Visa, KPMG, PWC and Pfizer to name a few.

An entrepreneur and a true creative, Mia's talent is recognised through accolades such as the 2020 Good Design Women in Design Award, the 2018 INDE Design Luminary Award, Perspective Global 40 under 40 Design Star of the Future 2012, and 2010 NAWIC Business Woman Award. Passionate and engaging, Mia is a champion of women and design-led thinking in business through her global network.