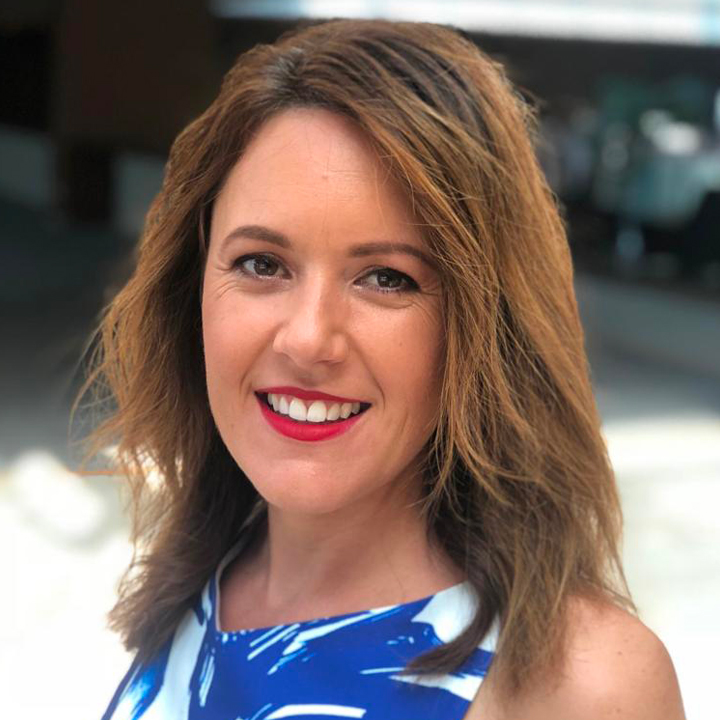 DIRECTOR, SOCIAL INNOVATION CONSULTING
THE AUSTRALIAN CENTRE FOR SOCIAL INNOVATION (TACSI)
Melanie is currently Director of Social Innovation Consulting at The Australian Centre for Social Innovation (TACSI).
Melanie is an advocate for the power of design and its ability to affect positive social change across communities, governments and nations. With a practice that seeks to re-centre the power, voice and influence of those marginalised in our society for people and planet shaped outcomes.
Melanie has built her 20-year career in design working across an arrange of complex challenges in London, Tokyo and Sydney. With time spent as the Head of Service Design at Barnardo's UK and Centre Manager for Designing Out Crime, UTS and in various consulting roles to address large-scale organisational and industry opportunities.
In addition, she has formerly held roles as visiting lecturer for the Masters of Service Design at the Royal College of Art, London and a tertiary teacher of Design for Social Impact at UTS, and Social Entrepreneurship at UNSW.
She is currently completing a Master of Public Policy, focussed on participatory practices and mechanisms for policy change through the lens of social innovation.