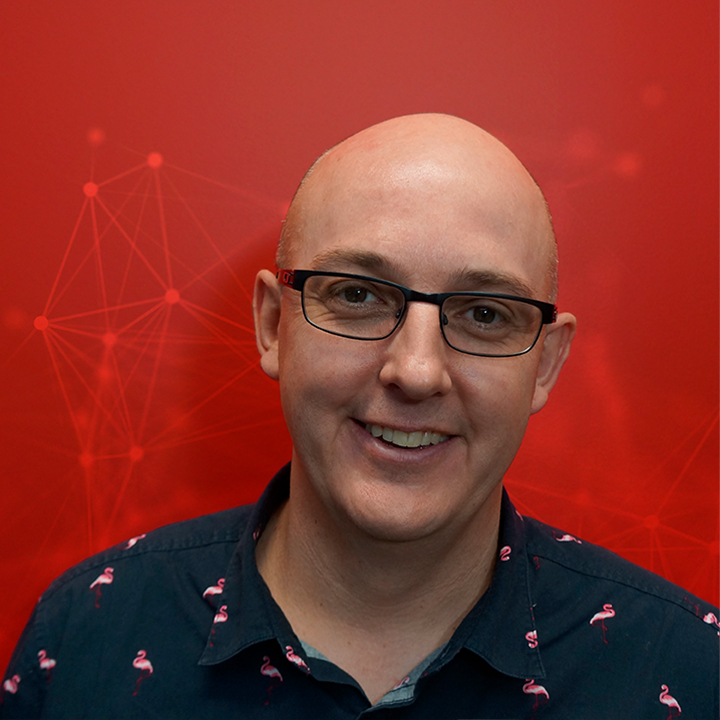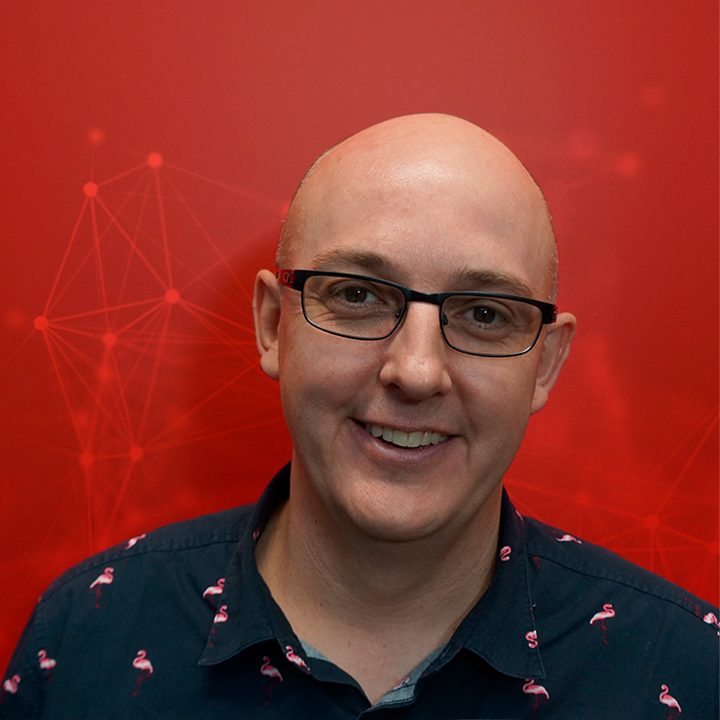 Senior Service / UX Designer
APA Group
Mark is a UX Designer who's passionate about creating products and experiences that make a tangible difference to people's lives and build intangible value to a company's brand.
Mark's broad experience comes from over 20 years of research and design in the Consumer, Medical and Industrial fields, and the creation of numerous award-winning products and experiences. At Bertinetti Design he delivered innovative branding opportunities for Cochlear, GEC Lighting and Marketing Drive, before joining the Nielsen Design team to create iconic products for Telstra, Clark and Flexicon.
Mark has spent the last 17 years designing in-house for innovative companies such as ResMed and Honeywell where he finds it highly rewarding to gain deep insights into the goals, emotions and motivations of users. The insights gained from 15 years of talking to people living with sleep apnoea and other respiratory disorders, led to over 150 international patents and numerous award-winning products, including the S9™ and AirSense10™ sleep therapy systems and the biggest selling mask, the Mirage Quattro.
At Honeywell, Mark focused on improving the efficiency and safety of Process Control Operators working in hazardous environments, by using predictive analytics, IIoT connected products and meaningful visualisation of data, to deliver early warning of issues and actionable insights via Honeywell's Connected Plant and Connected Worker.
For Mark, the essence of good design and good business is the ability to transform user insights into meaningful innovations, that make a real difference to someone's life. That's what excites him most about being a designer.