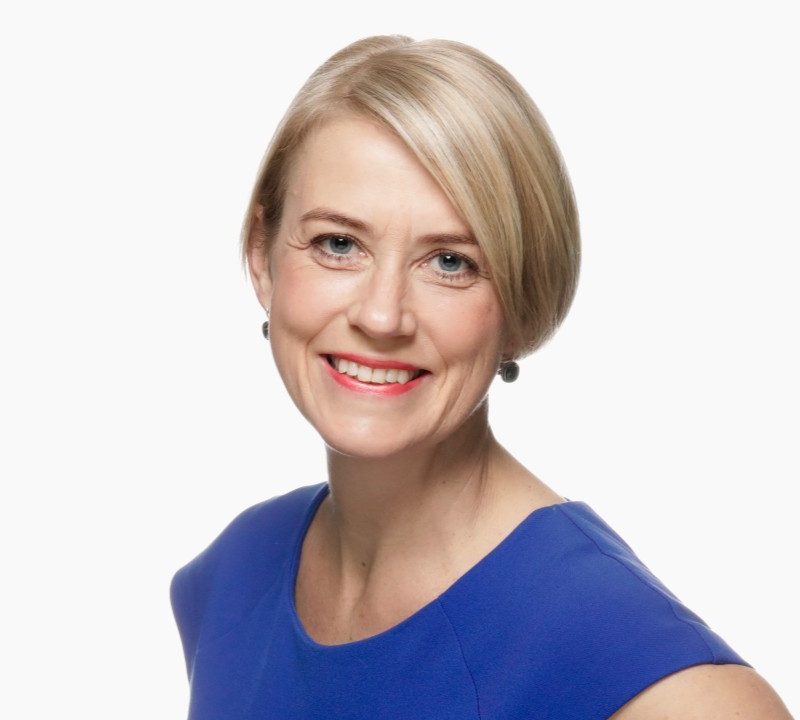 Containers for Change QLD
Circular is the new linear. As a results-driven change consultant with over 20 years' experience in international business, Marjon has worked with many organisations, helping them bridge the gap between strategy plans and effective implementation. Empowering people into strategic leadership and teamwork is a key focus of her work.
I now use this experience to support organisations in their transition from a linear to a circular business model with the aim to create economic, social and environmental benefits. The focus is on action-oriented projects which demonstrate the value of applying circular economy principles to the business.
Throughout her career, Marjon has successfully implemented multi-million dollar change projects in complex multi-cultural environments. Key strengths are effective c-level stakeholder management, leading teams, communicating common goals and ensuring on time and within budget delivery.
Marjon is a keen facilitator in workshops, helping teams set their strategic direction and vision for a circular future.
As a coach and mentor, she works with men and women who are looking for a change in career or for support in their development as a leader. Marjon is a SheEO activator and actively supports female entrepreneurs in their ventures.