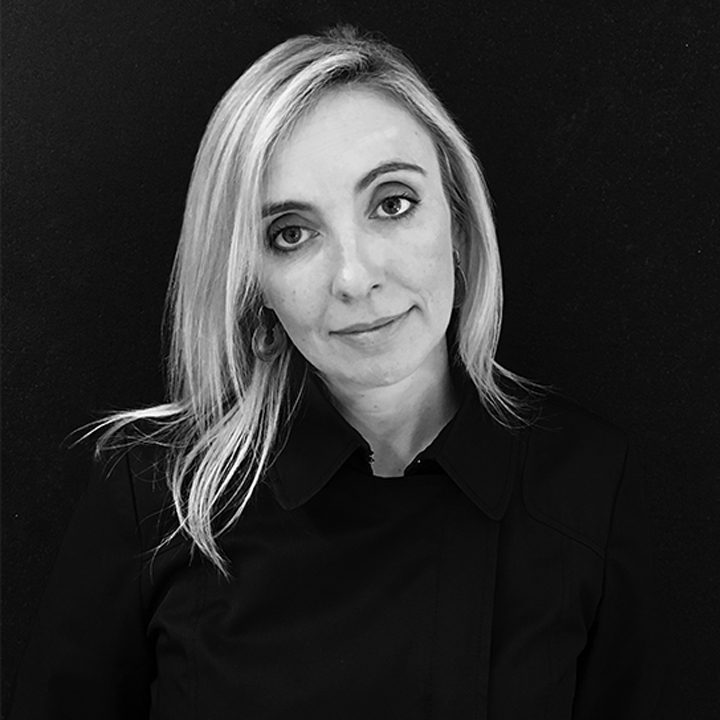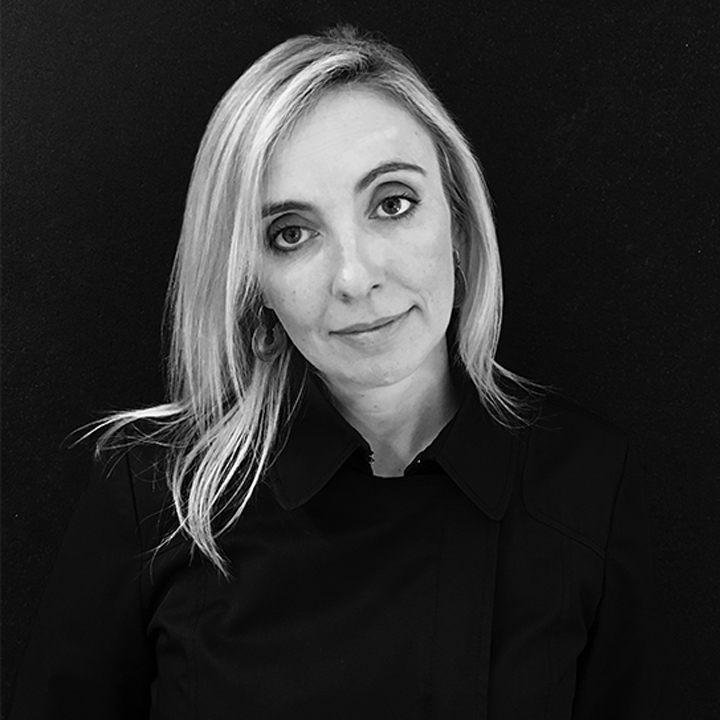 Executive Creative Director
M&C Saatchi Sydney
Over the last 15 years, Mandie has worked on 3 continents and has been recognised more than 100 times at major local and international award shows, including Cannes, D&AD, One Show, AWARD, the Loeries and the Australian Effies.
After graduating from art school, Mandie, much to the chagrin of her purist art friends, sold her soul to advertising. But, over the span of her career, she's bought it back. The payment has been made, painstakingly, with an unwavering ideal that we can change business and social problems with great ideas and the care, will and pride to execute them beautifully.
It is this belief that has guided her work on Fox Sports, Nando's, Tourism New Zealand, David Jones, MINI and Virgin Money. Most recently, her controversial work on 'Stop The Horror' – a campaign to convince Australian politicians to vote in favour of voluntary assisted dying – dramatises her creative philosophy, in the most harrowing way.
Beyond the world of advertising, Mandie is a maker. She is an enthusiastic ceramicist and hopes, one day, to own a kiln and have the time to use it.