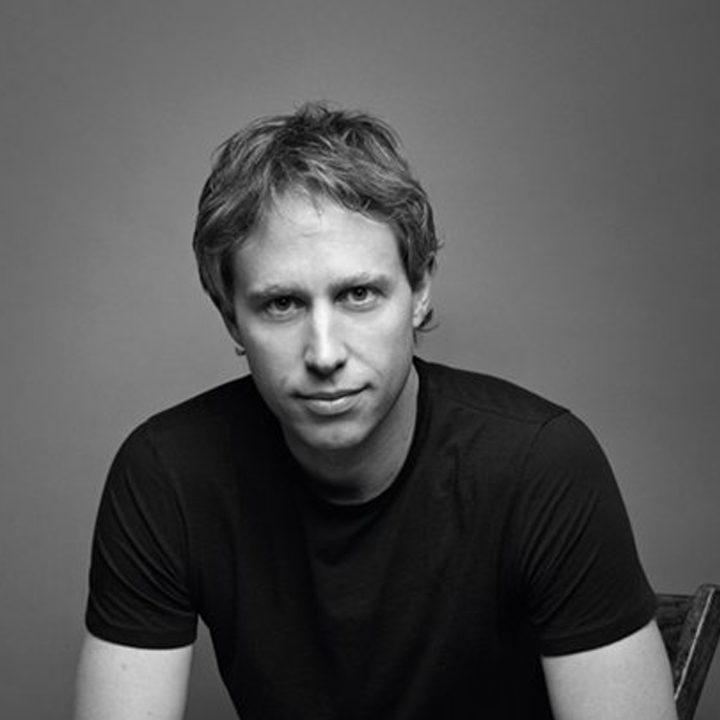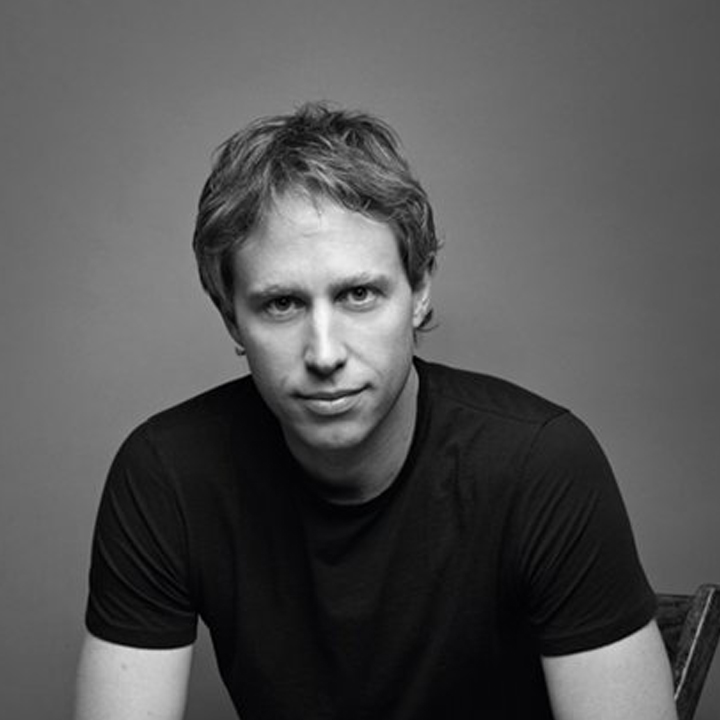 Clinical Associate Professor of Innovation & Design Strategy
NYU Stern School of Business
Luke Williams is a Professor at NYU Stern School of Business, Founder of NYU Innovation Labs & CEO of Meta-Idea Labs, an innovation strategy consultancy.
He is a sought-after keynote speaker having lectured in 21 countries and addressed the World Innovation Forum and the United Nations General Assembly.
Williams is the inventor of 30+ U.S. patents and has designed more than 100 products in industries ranging from transportation to finance, and healthcare to consumer electronics.
His views are regularly featured in media ranging from Bloomberg BusinessWeek and Fast Company to The Wall Street Journal and The Economist.
He is the author of the international bestseller, Disrupt: Think the Unthinkable to Spark Transformation in Your Business.