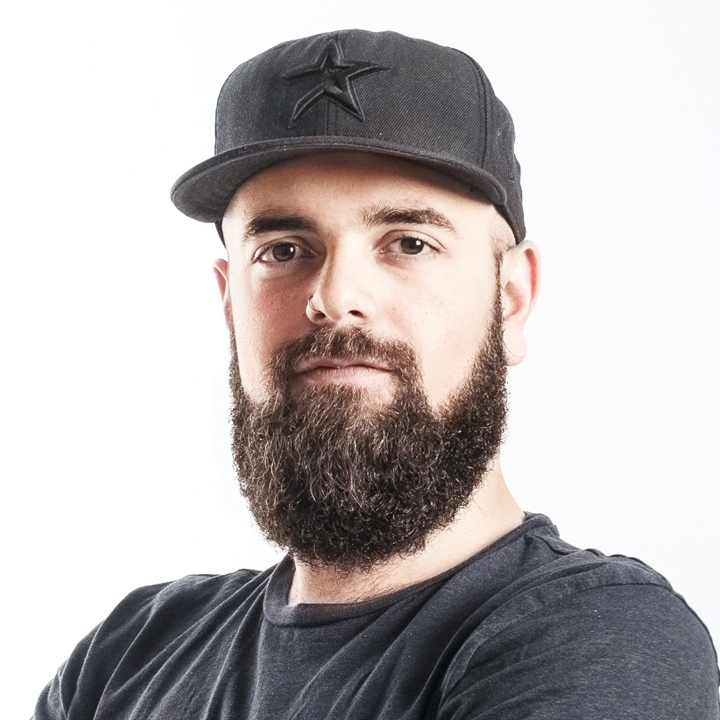 INDUSTRIAL DESIGNER
MICROSOFT
Lucas is a designer who believes that critical thinking is the foundation for good design. He found his passion in design methodology early in his university years and realized how design tools could empower individuals to achieve more.
He comes from a design consultancy background in Brazil and Norway, working holistically in the intersection between business and design, with projects spanning Industrial Design, Branding, User Experience, and Strategic Design.
He is currently a part of the Mixed Reality organisation at Microsoft. He collaborates in Industrial Design and UX initiatives to re-imagine the relationship between humans and technology in a world where the lines between digital and physical experiences get increasingly blurry.
His holistic approach led him on a quest to design the so-called "seamless experiences" that many seek in design. He has not seen it or been able to design one yet.