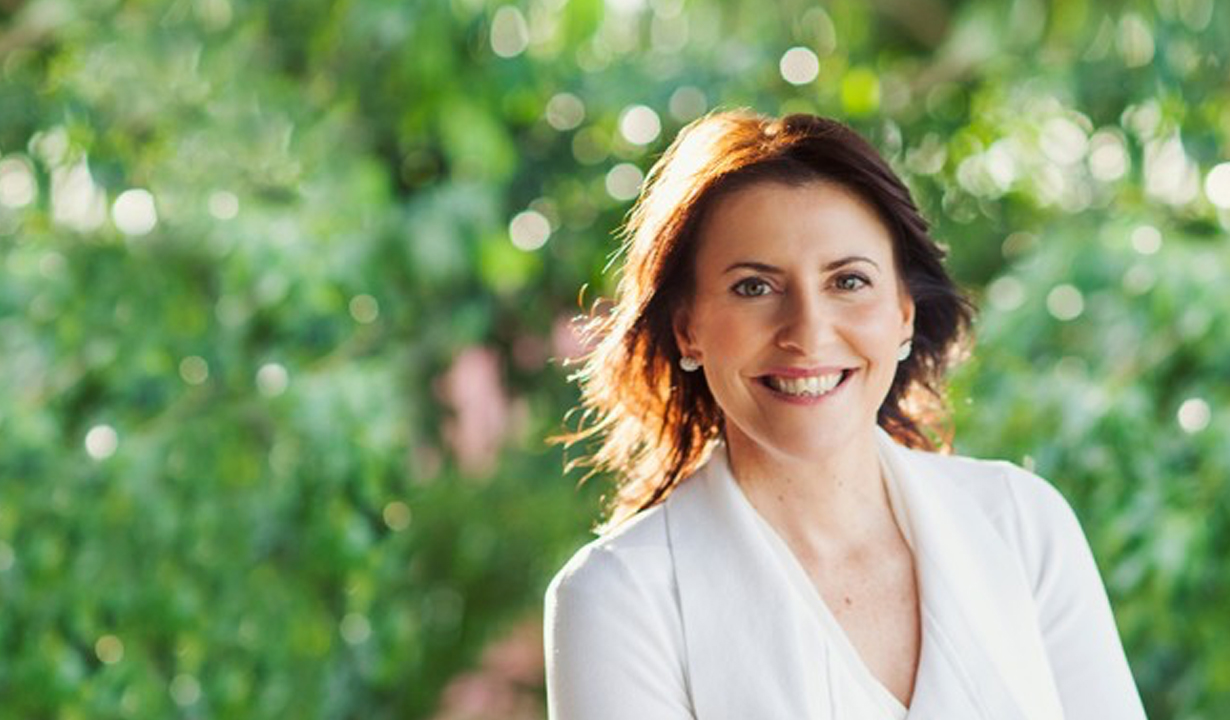 Lindy has 30 years' experience working at senior levels of government and industry creating national and global demand for creative services.
Lindy conceived and branded world-first government-to-business programs like HEAT Architecture. HEAT was a highly successful program for architects and designers, which generated millions of dollars in international editorial and new commissions. She also created Australia's first whole-of-government 2% for public art policy; and the Ulysses program, which continues to transform Australian businesses through design-led integration.
Lindy is passionate about increasing the value of architecture and design businesses and has won many industry and government awards for her innovative and groundbreaking work.
She is a member of the University of Queensland School of Architecture Board and was selected for the 2014 Australian National Architecture Awards jury.