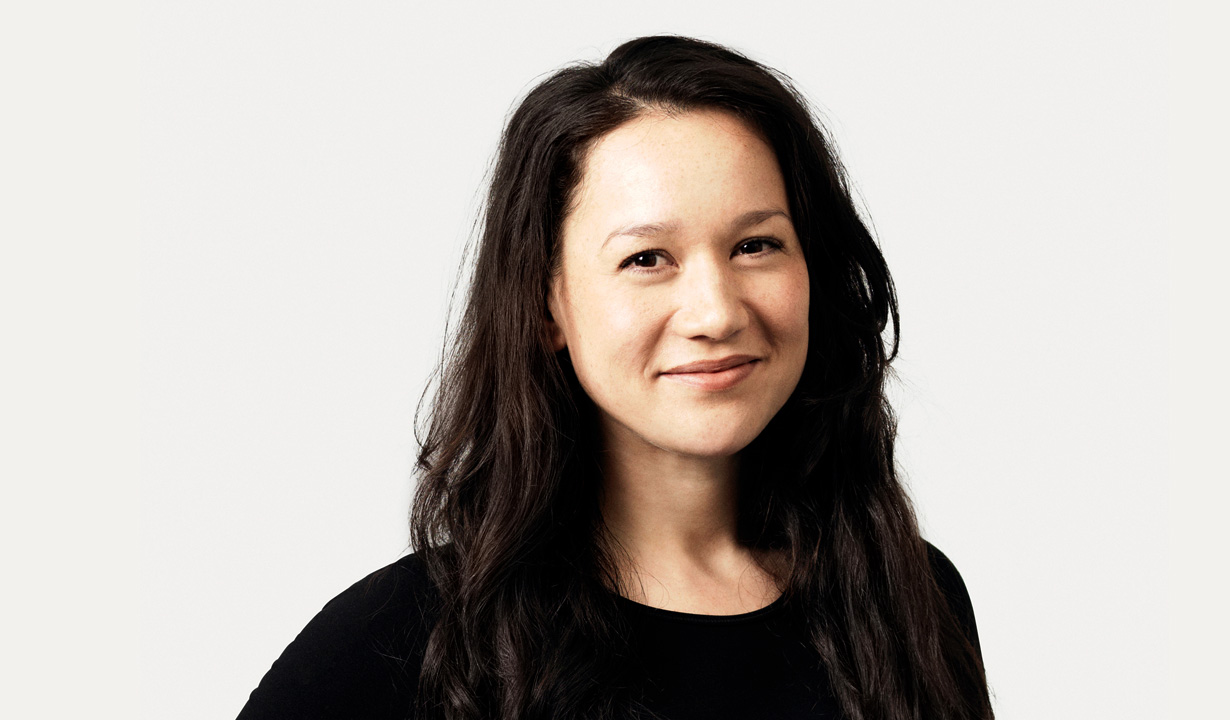 Director of Communications
The Index Project
Lesley Price is the Director of Communications at The Index Project, a non-profit organisation based in Copenhagen, Denmark.
Founded in 2001, The Index Project provides knowledge, global recognition and capital to designers and innovators that seek to improve life.
The organisation is best known for the INDEX: Award, the world's largest design prize, and the first award to prioritise design that generates triple bottom line impact.
Originally from Australia, Lesley relocated to Denmark in 2011. Prior to joining The Index Project, she worked as a journalist and media analyst for various Copenhagen-based publications.
As an experienced storyteller, Lesley is responsible for the production and management of The Index Project's external media, with a specialty in news/feature writing and film post-production. With The Index Project, she has profiled various notable names including Boyan Slat, Founder of The Ocean Cleanup, and Luis von Ahn, Founder of Duolingo.
Lesley is most interested in human-centred design – everything from the very simple to the almost sci-fi. In line with The Index Project, her mission is to show how design can be instrumental in establishing a good quality of life for all.