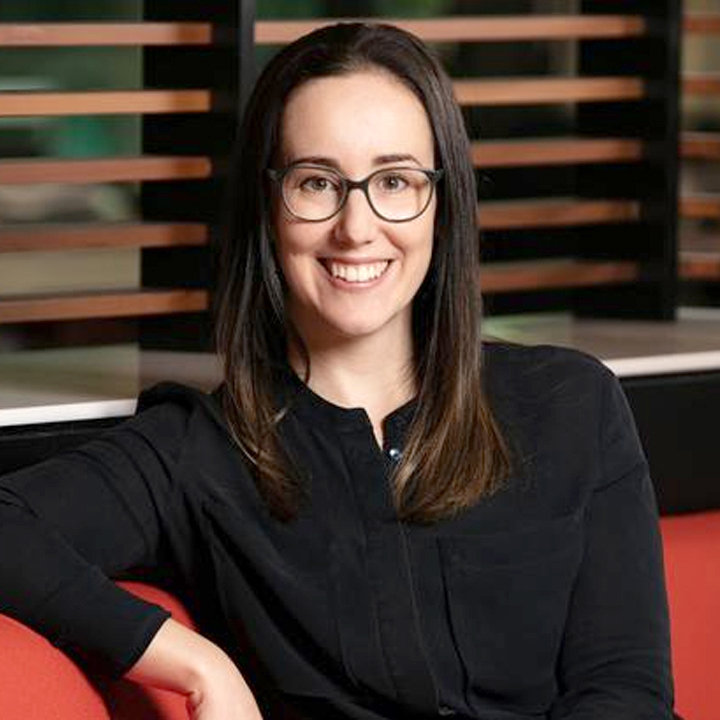 PRODUCT DESIGN MANAGER

FISHER & PAYKEL
Lauren Palmer studied Industrial Design at Victoria University in Wellington (NZ).
She joined Fisher & Paykel Appliances as a graduate in 2007, and was Chief Designer for cooking and dishwashing for six years, playing an active role in developing many of the company's major new dishwashing and cooking products.
Based in their Dunedin Design Centre, Lauren is currently the Product Design Manager for dishwashing, leading the product development team in the design and development of dishwashing appliances.
Lauren has always been interested in people and the relationship between object and user – our physical, digital and emotional experiences.
Working with human-scaled, human-centered products appeals to her. A litany of tiny, heavily-researched decisions hide behind Lauren's precis of what makes for great appliance design, always starting with the user's experience.