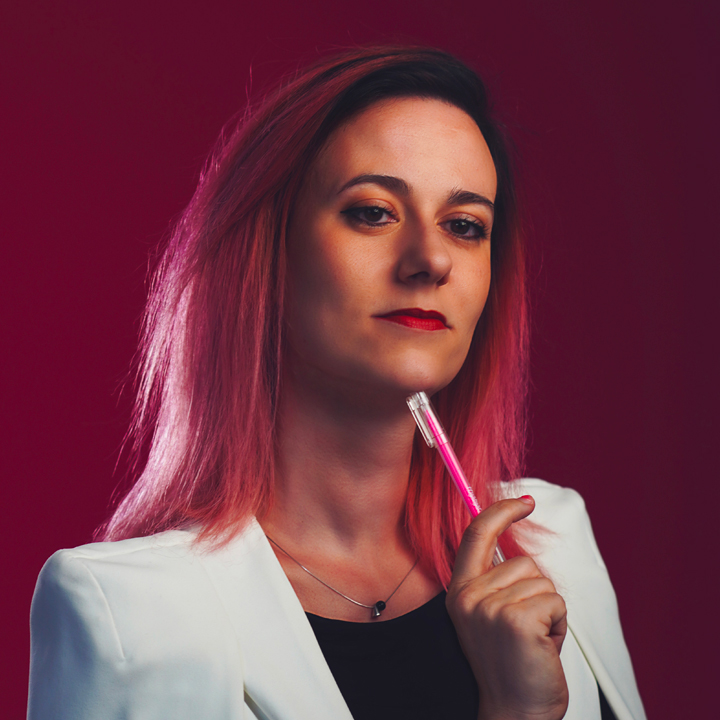 CHIEF DESIGNER AND CO-FOUNDER
DESIGN TO PRODUCT (D2P)
Laura is a professional designer who graduated and specialised in Industrial Design in 2011.
She has been working together with important Italian and international companies and agencies for several years. Her heterogeneous knowledge has allowed her to face incredible projects in various industries.
In 2017, driven by her passion for travelling and her interest in new cultures, she left Italy in search of new inspirations and work challenges. After a first Australian experience, she landed in China where she has found a dynamic and alike environment. Believing that she can make the world a better place thanks to art and design, she pursues her ambition daily through numerous side projects where she merges her passions.
This combination allowed Laura to win several design awards in the past years. Nowadays Laura is a Managing Partner of d2p – Design to product design company based in China, starting a new chapter of her rewarding career.