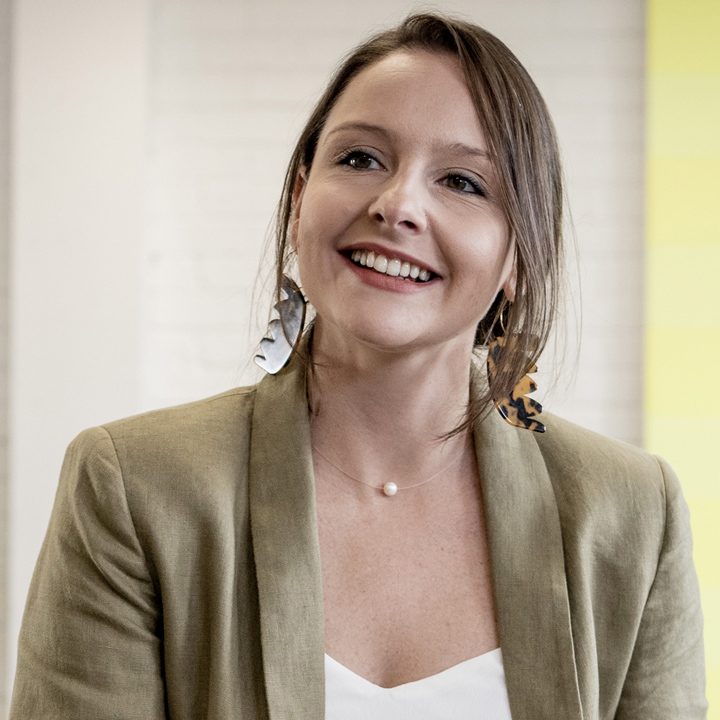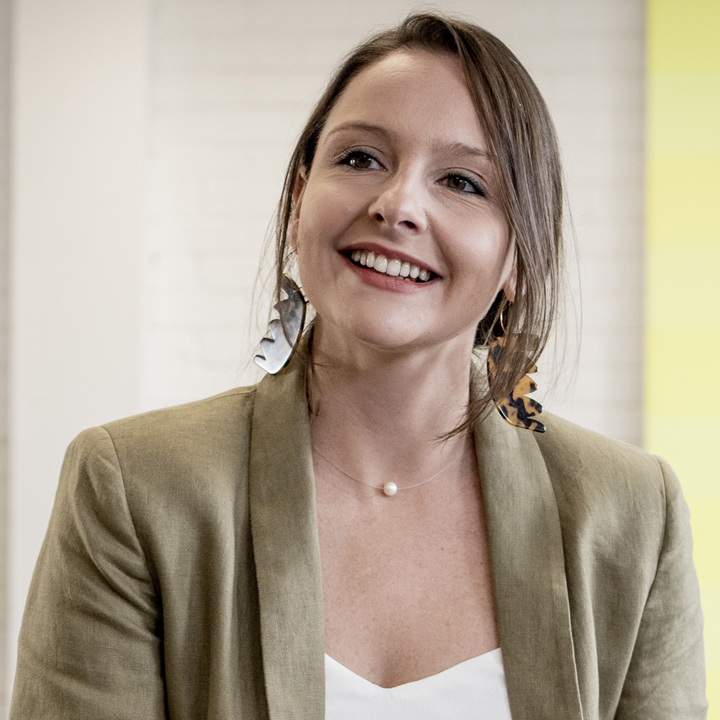 Creative Director
Ascender
Kate is the Design Director at Ascender, a creative consultancy that specialises in design for financial and professional services.
With an affinity for finance, Kate has worked with clients like Zurich, First State Super, ASX and Westpac to create meaningful brand experiences. 
With 10 years of industry experience, Kate approaches each project with a design thinking mindset and a passion for collaborative problem solving that's not daunted by complex propositions.